Nestle Embarks on Open Blockchain Pilot
Get great content like this right in your inbox.
Subscribe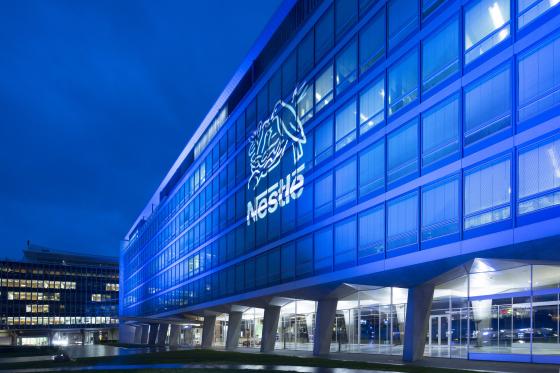 Nestle is teaming up with blockchain platform OpenSC to launch a pilot that will trace milk back to its origins as a way of bringing more transparency to the packaged goods company's supply chain.
"This open blockchain technology will allow anyone, anywhere in the world to assess our responsible sourcing facts and figures," said Benjamin Ware, global head of responsible sourcing for Nestle S.A., in a press release.
After initially tracing milk from producers in New Zealand to Nestle factories and warehouses in the Middle East, the company will eventually expand the program to palm oil sourced in North and South America. These pilots will also help Nestle understand how scalable the system is.
This marks the first time the Vevey, Switzerland-based food and beverage company has piloted a completely open blockchain data platform. However, Nestle isn't new to blockchain. It's been testing the tech internally since 2017, primarily with IBM Food Trust, although data wasn't available to consumers until this past April (through Mousline puree in France, in partnership with French retailer Carrefour).
"We want our consumers to make an informed decision on their choice of products — to choose products produced responsibly," said Magdi Batato, executive vice president, head of operations for Nestle. "Open blockchain technology might allow us to share reliable information with consumers in an accessible way."