Help CGT Benchmark Critical Industry Tech Trends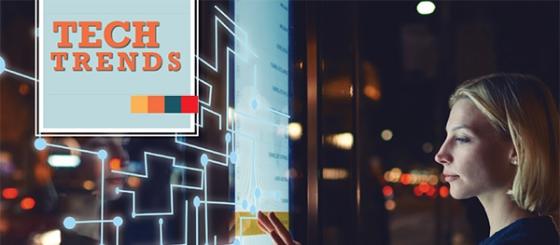 Rapid advancements in digital technology have sparked unprecedented changes in consumer demand and shopper expectations. In response, consumer goods companies are transforming their go-to-market strategies, systems and processes at a faster pace than ever before.
To shine a light on the many changes that are taking place throughout the industry, CGT is conducting this survey of consumer goods professionals to identify the key initiatives that companies are implementing in their drive toward omnichannel excellence. The results will be published in October as part of our annual Tech Trends Report. Please take a few moments to provide us with your insights.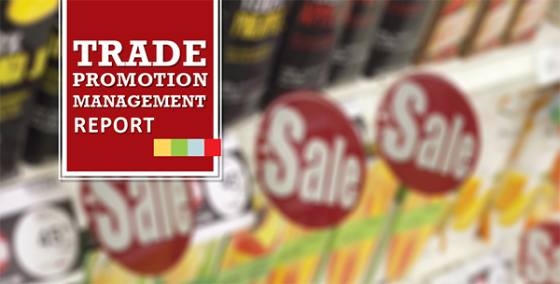 We're also taking a deep dive into trade promotion management, one of the key business functions in greatest need of real transformation. CGT is conducting research to examine the current state of TPM and identify how companies can develop effective strategies for the new digital age. Please take some time to complete this survey, results from which will also be published in October.