Hasbro Looks at Embracing New Tech at P2PSummit
Get great content like this right in your inbox.
Subscribe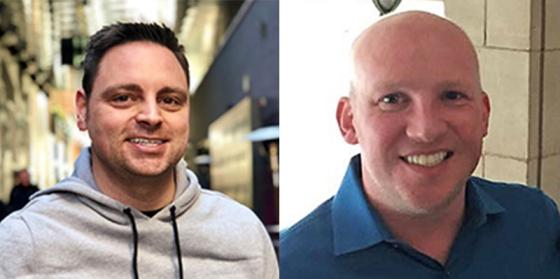 Nathan Pendleton, senior manager of omnichannel marketing at toy maker Hasbro, and Bill Courtney, co-founder and head of partnerships at RichContext, will share how to create an ideal shopping experience by embracing technology during a May 16 session at the Path to Purchase Summit.
Following the demise of Toys "R" Us last year, toy makers like Hasbro were tasked with creating new, innovative ways to connect and engage shoppers during the holidays without help from a key brick-and-mortar partner.
In this session, Courtney and Pendleton will discuss how Hasbro's Walmart team partnered with retail tech company RichContext to develop its own "toy shop" designed to enable list building, sharing and conversion — all in one place. The duo will explain how the idea went from concept to implementation and discuss how embracing technology can improve the shopper experience.
With a background covering analytics, insights, sales, and marketing, Pendleton has spent the last 14 years focused on Walmart, with the last seven focused on digital and deepening his understanding of the consumer experience. Courtney has spent the last 10 years in the retail industry, working in various sales and e-commerce roles with Walmart, Nestle and Coca-Cola before starting RichContext in 2016. 
For more information about the session and P2PSummit (May 15-17 in Fort Lauderdale, FL), visit the event's website.