Collective Bias Shares Thanksgiving Trends
Get great content like this right in your inbox.
Subscribe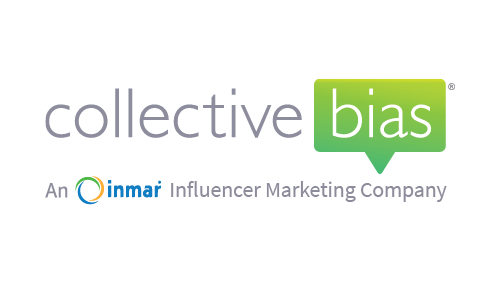 Collective Bias, Bentonville, Arkansas, has released an in-depth analysis of Thanksgiving to help marketers and brands succeed this holiday season. Developed through its prescriptiveIQ platform, the Collective Bias analysis is available at its website and can inform campaign decisions from inception to execution. It includes information on timing of media leading up to the holiday, usage occasions and inspirational content.
The following is a sampling of what the infographic contains:
Pinterest users begin saving fall content in early June but consumers only begin actively planning 10 days prior to Thanksgiving.
Search for Thanksgiving ideas/information begins to increase on Nov. 13
Thanksgiving conversations on social media begin to increase on Nov. 17
Tip: Begin releasing fall-related content in early November, and concentrate media in the two weeks leading up to the holiday to capitalize on purchase planning and store trips.
Over 50% of turkeys are purchased 5 days before Thanksgiving.
Thanksgiving conversation is almost evenly split – it's comprised of 47.4% men, 52.3% women
Tip: Leverage turkey preparation recipes and ideas to help him be the turkey-day hero by using male influencers and male-centric platforms like YouTube.
Consumers do not buy many of their regular items during their weekly shopping trip prior to Thanksgiving, such as yogurt, tortilla chips and cookies.
Tip: Focus on how core items can have both everyday and new usage occasions through inspirational content focused on holiday meal needs like appetizer or fall-themed beverage solutions.