CGT Taps Walter for Event Development
Get great content like this right in your inbox.
Subscribe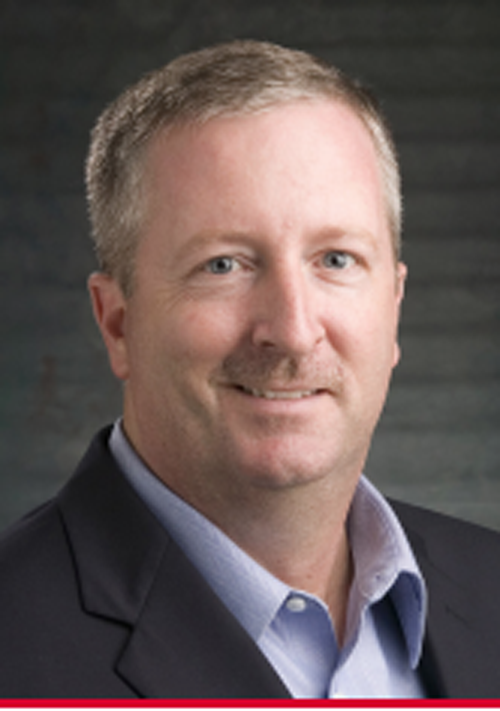 Consumer Goods Technology has enlisted the aid of industry thought leader Andy Walter to help its ongoing event development efforts.
The long-time Procter & Gamble veteran, who currently serves as an independent director and strategic advisor for a variety of companies throughout the industry, has been a leading figure in the consumer goods marketplace for more than 25 years.
"Andy is one of the most well-known and highly respected names in our industry, and CGT is fortunate to be enlisting his expertise to help us develop several key upcoming events," said Albert Guffanti, CGT's brand director and publisher.
Walter will help plan and build the community for two upcoming events: StratConn: Data & Analytics and the Retail & Consumer Goods Analytics Summit. He played a similar role for the 2017 RCAS while serving as the event's co-chair.
"I'm excited to be partnering again with the team at CGT. The 2017 RCAS was a breakout event," said Walter. "I believe the 2018 event will again raise the bar for bringing industry thought leaders together on driving analytics in the retail and consumer goods industry."
"And I'm also excited this year to kick off activities earlier with the StratConn event in November," Walter said. "StratConn will bring together top analytics providers and practitioners looking to drive business now and will set them up for a strong 2018."
A business results-driven professional with extensive experience in strategy, development, execution, and operations, Walter led the commercial services and delivery organization for P&G's Global Business Services. He was responsible for IT and shared services for all of the consumer goods giant's global business units around the world.