CGT Names Werner Graf to Head Research Advisory Council
Get great content like this right in your inbox.
Subscribe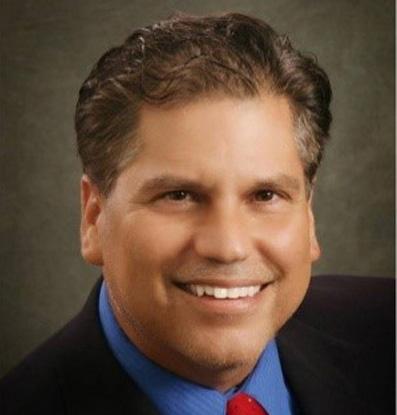 CGT has named Werner Graf, global head of CPG at Mindtree, as the new chair of its Research Advisory Council.
The Research Advisory Council is charged with helping CGT's editorial team identify and develop research projects that can provide greater understanding of critical industry issues. Graf will work with CGT to revitalize the council by refreshing its membership ranks and plotting a new course of future action.
A longtime thought leader in the industry, Graf previously served as CGT's industry liaison, a role that made him the publication's "ambassador" to other consumer goods-related associations.
"With his extensive industry knowledge and experience, Werner has long been a valuable, trusted advisor to CGT," said brand director Albert Guffanti. "We are thrilled that he's agreed to help us elevate the role that the Research Advisory Council will play in our community."
Graf's nearly 30 years of experience in the consumer goods industry includes work in supply chain, sales, client management and organizational design at companies such as Ernst & Young, IBM, Wipro, Tata Consultancy Services and NTT Data Services. He began his career at Procter & Gamble, where he held various positions in manufacturing, distribution and customer service.
A graduate of the University of Notre Dame, Graf has a secondary teaching degree from St. Mary's College and has participated in Tulane's MBA program, IBM's Harvard executive certification program, Wipro's Bangalore Leadership Program and Tata Consultancy Services' Leadership Induction.