Catalina Names Jerry Sokol CEO
Get great content like this right in your inbox.
Subscribe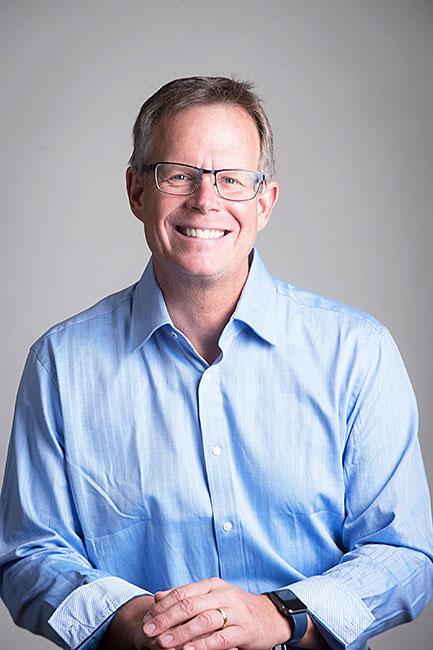 Catalina, St. Petersburg, Florida, named Gerald "Jerry" Sokol Jr. as its new chief executive officer, effective immediately.
With his diverse experience transforming businesses, restructuring debt and developing entrepreneurial executives, Sokol intends to accelerate Catalina's emergence as a digital leader that sits squarely at the intersection of marketing, analytics and technology. The company is undergoing a comprehensive transformation to deliver innovative marketing solutions to its customers – whether in-store, online or via mobile devices – anytime and anywhere, according to a media release.
Sokol's extensive expertise leading technology and consumer-focused companies spans operations, sales and marketing, and finance across a wide variety of markets, including the U.S., Europe, China, Japan, Australia and Latin America.
"Our board believes Jerry's experience and digital background, coupled with his demonstrated ability to solve strategic challenges, make him the right leader to transform Catalina and drive the company successfully into the future," Catalina board chairman Josh Lutzker said in the media release.
In his most recent role as Amtrak's chief financial officer, Sokol was responsible for managing more than $11 billion in assets, more than $1 billion of debt and a multi-billion-dollar operating budget. From 2009-2013, Sokol was first chief financial officer and then ceo and president of Vertis Communications, one of the largest printing and targeted direct marketing companies in the U.S. Sokol successfully led the company through its restructuring.
Earlier in his career, Sokol spent 10 years at AOL, where he held numerous leadership roles, including executive vice president of international operations and strategy. In this role, he managed AOL's international joint ventures and oversaw product development and product marketing, marketing analysis, product pricing, distribution and strategic alliances.
"Catalina has the assets and positioning in the market to grow. It has a scalable and customer-focused business model that delivers highly personalized, precise marketing programs across channels that turn shoppers into buyers in a way that is differentiated, effective, and efficient," Sokol said in the release. "The company's renewed commitment to innovation will provide retailers and brands with the best possible products to increase their financial returns. I am looking forward to leading the company as Catalina becomes an even more meaningful strategic partner delivering data-driven marketing solutions that help customers connect with consumers anytime, anywhere."