Bimbo Canada Improves Forecasting with Antuit AI-Powered Solution
Get great content like this right in your inbox.
Subscribe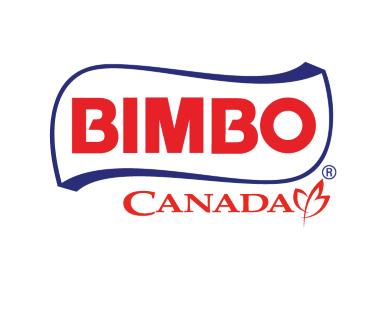 Bimbo Canada, a wholly-owned subsidiary of Grupo Bimbo, has entered into a partnership with Dallas-based Antuit to provide artificial intelligence capabilities for fulfillment and planning with Antuit's AI-powered Forecasting Solution.
"Antuit has brought a high-level of expertise to our business through the application of sophisticated data modeling in their Forecasting Solution," said Erin Wilkinson, Bimbo Canada director, national sales.  "We're excited with the initial results and are confident that the software will help us drive significant improvements in order management and accuracy to reduce returns and improve product freshness."
Antuit's solution leverages AI and machine learning, hosted in the cloud, to deliver cutting-edge predictive insights that are critical in today's competitive CPG business.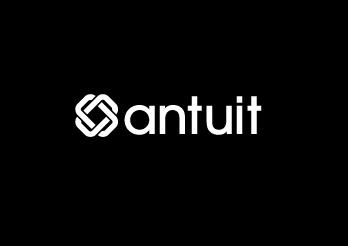 "There is a huge value that can be unlocked through the application of AI and machine learning in predicting demand," said Antuit avp Jasneet Kohli, who specializes in predictive analytics for the consumer brands industry. "Through improved forecast accuracy, Bimbo Canada can significantly improve product freshness and availability on the shelf while reducing the return rate."
Very few companies have the vision and execution to leverage AI to transform the business successfully, said Siva Lakshmanan, Antuit evp of forecasting and digital supply chain. "We are proud of our partnership and results delivered to Bimbo Canada," Lakshmanan said. "The joint team is laser focused on delivering continued business results and is raising the bar for the industry standard."
Send your solution provider news – new products, projects, programs & technologies – to Charlie Menchaca at [email protected]