Unilever Headlines Gartner's Supply Chain Top 25
Get great content like this right in your inbox.
Subscribe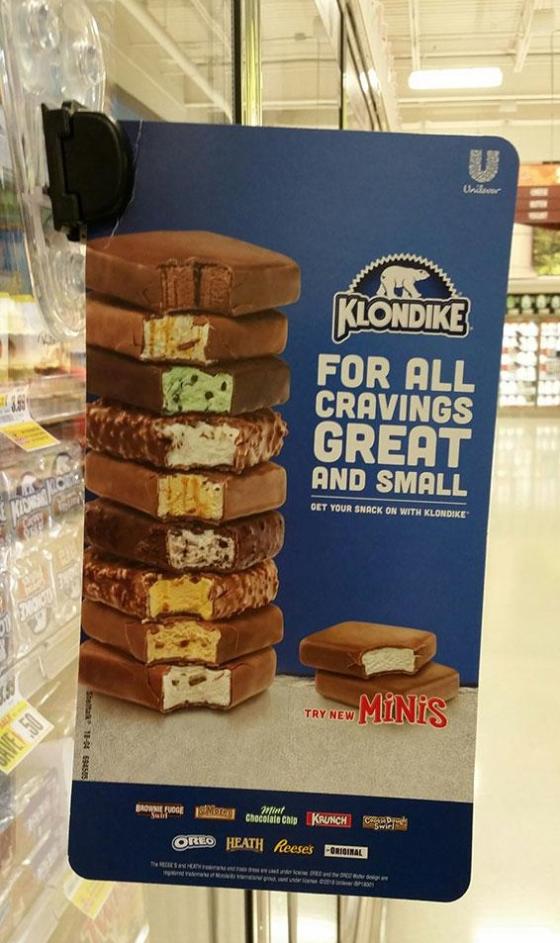 For the third consecutive year, Unilever scored the top spot in Gartner's 2018 Supply Chain Top 25 Rankings, followed by Inditex, Cisco, Colgate-Palmolive and Intel. Home Depot rejoined the Rankings after a three-year absence, while Novo Nordisk and adidas joined the Top 25 for the first time.
The Rankings identify supply chain leaders and highlight their best practices. Analysts announced the results last week at the Gartner Supply Chain Executive Conference. This is the 14th consecutive year that Gartner has published the Rankings.
"Unilever has a strong supply chain brand, which is reflected by its top-tier opinion poll score," said Stan Aronow, research vice president, Gartner. "It also received a perfect 10 for corporate social responsibility. The Dutch consumer products leader is making big bets in the digitization of its supply chain. A key initiative is robotic process automation supporting the order-to-cash process, run from its regional service control towers. Its more than 20 'bots' have already automated hundreds of processes, with a roadmap for hundreds more."
Longtime supply chain leader and last year's runner-up McDonald's joined Apple, P&G and Amazon in qualifying for the "Masters" category, which Gartner introduced in 2015 to recognize sustained leadership over the past decade.
"The key to McDonald's success is skillful orchestration across a network of strategic suppliers, service providers and thousands of companies and franchise-owned stores worldwide," said Aronow. "The company is also experimenting with digital supply chain capabilities like augmented reality to manage storerooms, so staff can spend more time with the customer."
Aronow noted that 2017 was a strong year "despite heated trade rhetoric." Now, in 2018, protectionism is spreading in response to announced moves by several countries, including the U.S. and U.K. This has prompted many organizations to re-evaluate the location strategy for their supply networks.
"We also see strong growth constraining available supply in many geographies, increasing the cost of logistics and labor," he added. "The most advanced supply chains are proactively managing these risks and continue to post solid performances."
For the complete list of companies included in Gartner's 2018 Supply Chain Top 25 Rankings, please visit: https://www.gartner.com/newsroom/id/3875563.