Sears Inks Licensing Deals for Kenmore, DieHard
Get great content like this right in your inbox.
Subscribe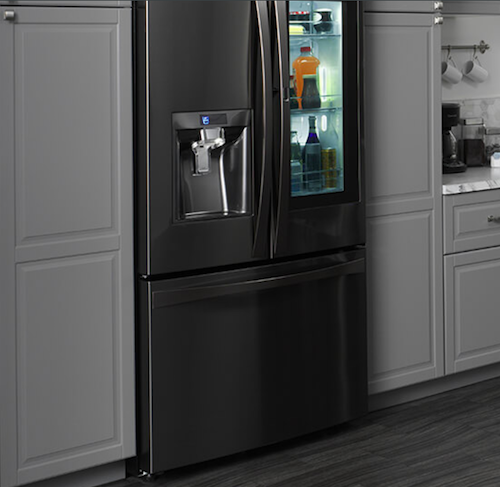 In its continued efforts to seek alternative revenue streams as the core retail business flags, Sears Holdings has signed international licensing agreements for the Kenmore and DieHard brands. 
Through the first deal, Cleva North America will manufacture Kenmore and Kenmore Elite vacuums and accessories for distribution through retailers worldwide. The agreement covers a variety of vacuum types (including robots), carpet and floor cleaners, sweepers and accessories.
In the second, Dorcy International will manufacture DieHard alkaline batteries and flashlights for distribution in the U.S., Puerto Rico and the Caribbean, as well as Latin America and some locations in the South Pacific. The agreement renews and expands a licensing deal originally signed in 2011.
"We are excited about the opportunity to expand the Kenmore line of vacuums to key retailers," said Cleva president Bob Davis. "Cleva is passionate in our commitment to bring top performing, high-quality Kenmore vacuums to the market. With our ongoing attention to product innovation and consumer-focused solutions, Cleva will be adding new products to its current award-winning portfolio of Kenmore vacuum cleaners."
"We are thrilled to be partnering with the DieHard brand to bring this incredible product portfolio to a wider consumer audience," said Dorcy president Tom Beckett. "Dorcy's global development team is working hard to create new and innovative products in this space that reflect the trust and integrity that have long been associated with the DieHard name."
"We will have direct and active involvement in building the business with our licensing partners and we're confident that both Cleva and Dorcy will maintain our high quality standards," said Tom Park, president of the Kenmore, Craftsman and DieHard brands at Sears Holdings.
In other recent strategic moves, Sears recently began selling Kenmore products on Amazon.com, beginning in California. 
Investing news website TheStreet.com snarkily covered the announcement through an article headlined, "This Latest Move by Sears Gives People Even Fewer Reasons to Shop Its Stores." The company's sales fell 12% in fiscal 2017 (ended Jan. 28) to $22.1 billion. Comparable store sales dropped 12% in the first quarter of fiscal 2018 (ended April 29).