SC Johnson Sweeps Up Method, Ecover
Get great content like this right in your inbox.
Subscribe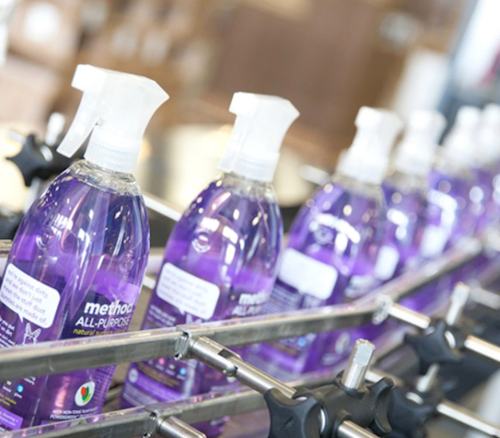 SC Johnson has signed an agreement to acquire new age cleaning brands Method and Ecover from People Against Dirty. Terms of the deal were not disclosed.
The two highly regarded niche brands are sold through retail in North America, Europe and a number of other regions around the world.   
"Method and Ecover have a strong tradition of innovation and delivering on consumers' needs. They are a great complement to [our] trusted lineup of iconic brands," said SCJ chief executive officer Fisk Johnson.
Founded in 2000 and headquartered in San Francisco, Method was a pioneer in marketing environmentally friendly products formulated with naturally derived, biodegradable ingredients. The brand made a big splash in its early years by selling exclusively through Target stores. Today, Method is available in roughly 40,000 retail locations throughout North America, Europe, Asia and Australia.  
Europe-based Ecover offers a similar line of ecological cleaning products that launched in 1980. In the U.S., it is largely available in alternative and independent grocers such as Bristol Farms, Sprouts and Fairway. 
Privately held SC Johnson is a global manufacturer of household cleaning products and products for air care, home storage, shoe care, personal care and pest control, as well as professional products. Forbes estimated 2016 revenues at $10 billion, which made SCJ the 26th largest private company in the U.S.