P&G Buys Ethnic Beauty Company
Get great content like this right in your inbox.
Subscribe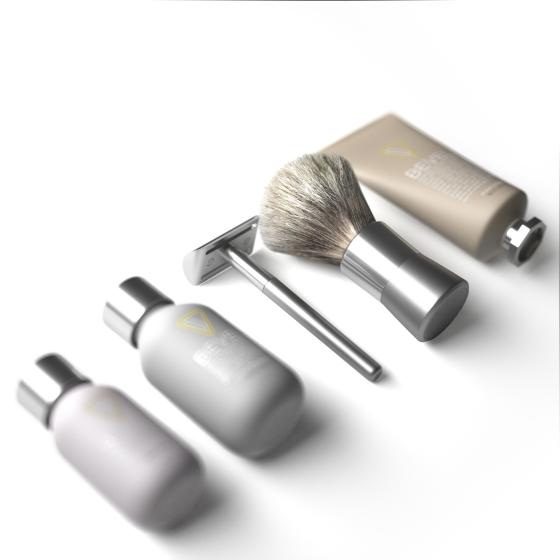 Procter & Gamble has acquired Walker & Company Brands, a five-year-old manufacturer of ethnic shaving and haircare products. 
The deal is expected to augment growth of P&G's multicultural business through Walker's existing portfolio. It should also fuel development of additional products. P&G paid between $20 million and $40 million for the startup, according to sources cited in the Atlantic Black Star.
"The combination of Walker & Company's deep consumer understanding, authentic connection to its community and unique, highly customized products and P&G's highly skilled and experienced people, resources, technical capabilities and global scale will allow us to further improve the lives of multicultural consumers," said Alex Keith, chief executive officer of P&G Beauty.
Walker will operate as a P&G subsidiary under the continued leadership of founder and CEO Tristan Walker, who started the company because he could not find a shaver on the market that he liked.
"I set out to build a company that would meet the health and beauty needs of people of color on a global scale," said Walker. "Having access to P&G's outstanding technology, capabilities and expertise helps us to further realize that vision, giving us the power to scale and bring new products to people of color, while staying true to our mission and continuing to nurture the loyal community we've worked hard to build."
Walker's highest performing brands include Bevel, a comprehensive shaving and grooming experience for men with coarse or curly hair. The brand's razors and other shaving products are intended to prevent skin issues, like the unsightly bumps and irritation often experienced by African-American men.
Another brand, FORM Beauty, is a premium hair care collection developed for the growing number of ethnic women with textured hair.
The products are sold direct-to-consumer via the brand's website, but are also available through Amazon and Target.
Historically, many ethnic health & beauty products have been marketed by niche manufacturers. But according to Nielsen, there has been a recent increase in the number of mainstream companies entering the market. 
The acquisition is just the latest event in a men's grooming category that has been dramatically disrupted by digital driven startups such as Walker, Dollar Shave Club and Harry's, Inc.