Mars Petcare Picks First 'Leap' Entrepreneur Crop
Get great content like this right in your inbox.
Subscribe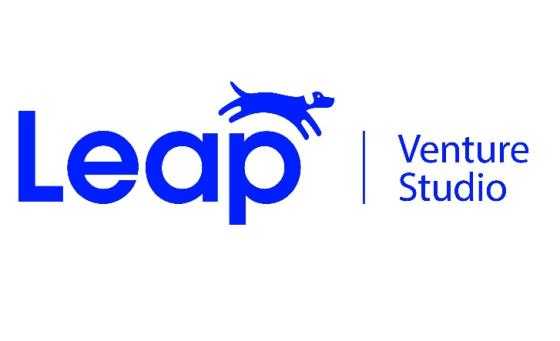 Mars Petcare, Michelson Found Animals Foundation and R/GA Ventures have unveiled six companies that will participate in the first cohort of the Leap Venture Studio, a startup accelerator program designed to foster innovation in pet technology.
Participants include next-generation entrepreneurs and startups that hope to shape the future of pet care in nutrition, veterinary diagnostics, on-demand services, and medicines and supplements. Leap was launched in March.
The six companies are:
AnimalBiome assesses pet microbiomes and makes an oral supplement from materials sourced directly from healthy cats and dogs to restore balance.
Cuida Mi Mascota connects owners with trusted pet sitters in Latin America who offer safe, cage-free, cost-effective care.
Lacuna Diagnostics is a cloud-based platform that connects veterinary hospitals to board-certified clinical pathologists for rapid diagnostic results.
Mixlab is a modern veterinary compounding pharmacy that creates personalized medications and wellness products.
PetPlate is a subscription service that delivers freshly cooked, vet-designed, human-grade dog food in pre-portioned, microwavable containers.
Wild Earth produces cultured protein that is good for both pets and the environment.
Leap allows selected companies to access strategic, financial and creative resources. Customized teams of R/GA strategists, technologists, designers and consultants will prepare the startups for fundraising, pitching and business development. Startups will also receive mentorships from executives at Mars, Found Animals and their advisory networks.
The Leap program will be hosted at the R/GA office in Portland, OR. It will conclude in October with an event at which startups will present to executives in the technology and innovation community.
Leap is currently accepting applications for its second cohort. Selection will take place in fall 2018.