Kellogg to End DSD
Kellogg Company will move away from direct-store delivery of all products beginning in the second quarter, the packaged goods giant announced this month.
The company will transition the portion of its U.S. Snacks business that was still utilizing DSD to the warehouse model already used by its Pringles brand and other North American units. (Pringles was acquired from Procter & Gamble in 2012.)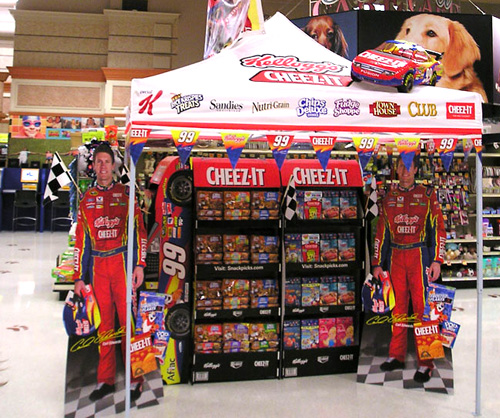 "The consumer and retail landscape continues to change. We have to change the way we reach and communicate with consumers," said Kellogg chief executive officer John Bryant. "Because our customers' and our own warehouse distribution systems have become more efficient and effective, we can now redeploy resources previously tied to DSD and direct them to the kinds of brand investments that drive greater demand with today's consumers."
According to a media release announcing the move, the plan is to shift resources from DSD operations to "brand building, shopper marketing and pack formats that better meet consumers' evolving needs."
The release also cited the efficiency of the warehouse model, which is already used by 75% of Kellogg's U.S. sales. "We see the warehouse model as a clear advantage for us," said Paul Norman, president of Kellogg North America. "In fact, we realize both higher service levels and share in the U.S. Snacks categories and channels that sell through warehouse distribution already."
"By utilizing one service platform, we can better leverage the first-class warehouse systems that we and our retailers have to unlock significant opportunities for joint value creation, be they in service, cost efficiencies, or scale benefits," added Norman.
The transition will involve the closure of 39 distribution centers and roughly 1,100 layoffs, according to media reports. Kellogg expects to have the transformation complete by the end of 2017.