Inmar Continues Kroger's Digital Offer Management Services
Get great content like this right in your inbox.
Subscribe

Inmar and The Kroger Co. have a strategic relationship to drive innovation in digital offer management.
The relationship includes the sale to Inmar of You Technology, a digital coupon and digital rebate publishing unit owned by Kroger, in conjunction with a long-term services agreement with Inmar for the continued delivery of digital offer management services to Kroger.
South San Francisco-based YouTech was founded in 2007 and acquired by Kroger in 2014. Its cloud-based digital offer platform enables digital offers for redemption at Kroger and retailers in the US. In combining YouTech's online engagement capabilities with Inmar's expertise in managing open platforms, this transaction will improve accessibility and expand coupon and rebate distribution for CPGs, helping retailers of all sizes compete and deliver on today's consumers' evolving expectations.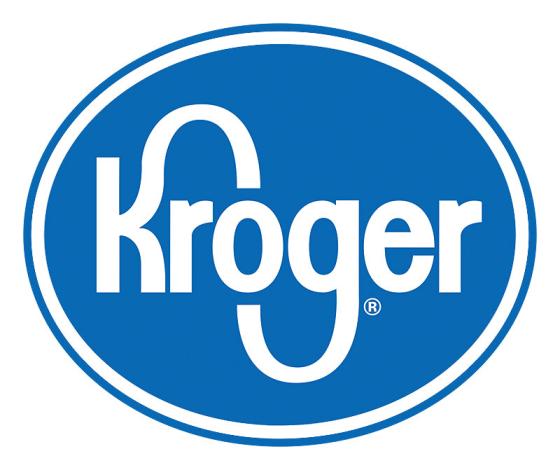 "As part of our strategic relationship, the combination of Kroger's unique assets and personalization expertise and Inmar's technology solutions now with YouTech will drive more innovation and value for Kroger customers and CPG partners," said Yael Cosset, Kroger's chief digital officer. "This services agreement supports Restock Kroger, namely the partner for customer value and redefine the grocery customer experience drivers. By joining together with Inmar, YouTech will have the opportunity to expand both its retailer relationships outside of Kroger and its portfolio of capabilities. We'd like to thank the talented team of YouTech associates for building a successful business and look forward to working with both Inmar and YouTech closely to ensure a smooth transition."
Inmar is thrilled to have YouTech joining the company, enhancing its already exceptional 
ability to help retailers drive loyalty and growth through better digital content, Inmar chairman and CEO David Mounts said. 
"Following the acquisition, Inmar looks forward to working closely with Kroger and 84.51° to bring high quality digital offers to Kroger customers. The acquisition of YouTech will also broaden our distribution network and enhance Inmar's capabilities as a trusted, independent intermediary, allowing us to better serve the evolving needs of both CPGs and all of our retail partners."