Industry Share Groups: Data & Analytics
The Data & Analytics Share Group is an open forum for qualified executives from consumer goods manufacturers and retailers to share best practices around the use of data collection, synthesis, analysis and activation to address critical business challenges.
Now in existence for more than 10 years, the group meets in person as part of key EnsembleIQ events and via conference calls throughout the year. The group is moderated by the editors of CGTrise. and facilitated by key subject matter experts whose executives provide best-in-class insights and lead the discussions.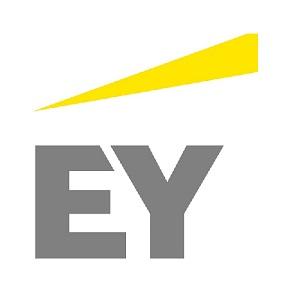 In 2019, the industry analysts and experts from EY are serving as the group's facilitators. EY strives to provide better-connected consultants who can help clients navigate the Transformative Age. 
2019 SCHEDULE (subject to change)
April 24 - Live at Retail & Consumer Goods Analytics Summit
May 22 - Virtual share
July 23 - Virtual share
Sept. 11 - Virtual share
Oct. 14 - Live at Consumer Goods Sales & Marketing Summit
Dec. 3 - Virtual share