IndoorMedia Joins Nielsen Connected Partner Program
Get great content like this right in your inbox.
Subscribe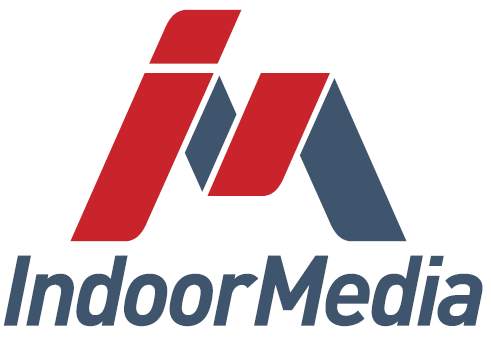 Houston-based IndoorMedia, a nationwide register receipt producer and distributor of receipt-based advertising and promotion programs, has joined the Nielsen Connected Partner Program. The partnership will help IndoorMedia's register receipt program leverage the power of Nielsen data for CPGs looking for new media to reach shoppers.
IndoorMedia, serving local businesses for almost 30 years, has recently formed a new national sales division to promote the use of back of register receipt advertising and promotion in the grocery store. The receipt-based program reaches every shopper at checkout across its broad network of more than 9,000 stores, including many of the nation's top grocery chains – Kroger, Safeway, Albertsons, H-E-B and Ahold Delhaize's Stop & Shop.
"Coupling IndoorMedia's national network and distribution capabilities, [along] with Nielsen's powerful data and analytics, provides marketers with an unparalleled tool to effectively and efficiently reach all types of consumers where they shop," said Jesse Aversano, IndoorMedia svp, general manager, sales and marketing, in a media release. "A recent shopper survey showed that 80% of consumers desire to see coupons on register receipts because they are easy and simple to use."