Dick Clark Supply Chain Award Winner
L'OrEal
The L'Oreal Luxe supply chain across the globe plays a double role. It first guarantees proper deployment of the division's brands (ensuring that the same product is available at the same time everywhere around the world). Next, it must give consumers a luxury experience. This experience involves exceptional products, of course, but also exceptional shopping moments where the point of sale is a theater that showcases L'Oreal products, advice, merchandising, testers, samples, etc.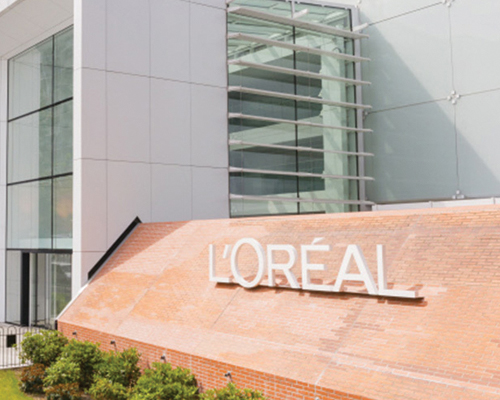 In fact, perfect control of point-of-sale execution is the ultimate purpose of the supply chain. The company recently was named the winner of Supply Chain Insights' Supply Chains to Admire 2016. In 2015, CGT contributor Lora Cecere noted that 50 percent of L'Oreal's products were new introductions. The company was pushing growth at a rate of 3 percent to 4 percent. The strategy is to grow in new markets, widen channel distribution (deep trade programs) and build an e-commerce channel.
As a result, the rhythms and cycles of the supply chain are faster than ever before. For the supply chain leaders, the lines between channels are blurring.
FINALISTS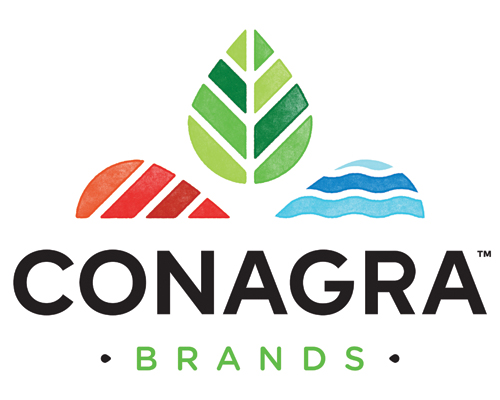 Conagra Brands, Inc.
Working with JDA Software, Conagra Brands, Inc. implemented a simplified warehouse management system in its network of shelf-stable distribution facilities, achieving profitable resiliency while remaining focused on the company's core metrics. This simplified WMS follows Conagra's "more with less" strategy, taking what had become a complex system with more than 200 modifications and creating a single corporate standard so the organization is free to adjust to changing business needs.
Haggar Clothing Co.
Haggar Clothing Co has a 90-year heritage of craftsmanship and innovation for men's apparel. Since 1926, they have grown into one of the most recognized and original apparel brands. CIO David Walsh was chartered with transforming Haggar by aligning IT with business operations. Haggar developed a roadmap of process and technology improvements. By partnering with Logility, they determined how to drive significant improvements by segmenting at the SKU level and creating a strategy that would hold inventory in a single pool until it was ready to be allocated to a specific customer. As a result, the overall process time to generate monthly forecast was reduced by more than 35 percent.
Polaris
Polaris, an American manufacturer of snowmobiles, off-road vehicles, motorcycles and neighborhood electric vehicles, encompasses a distribution network of 1,800 dealers in North America and more than 1,000 internationally. The company has experienced double-digit growth for the past several years. To keep pace, the supply chain organization embarked on a transformation project focused on improving service levels within its Parts, Garments & Accessories group. Logility helped Polaris utilize the benefits of an additional distribution center and scale for future growth. Since the initiative began five years ago, Polaris now meets this target to 30 percent more customers, with plans to exceed its targets through continued process innovation and the expansion of its distribution centers.
USG Corporation
Best known as the manufacturer of Sheetrock brand wallboard, USG Corporation is a $3.8 billion manufacturer and distributor of building systems that help architects, contractors and workers meet and exceed their goals. The company's retail success depends upon the "big three" home improvement retailers — The Home Depot, Lowe's and Menards — as well as other distributors. To strengthen its supply chain and better manage transportation, USG turned to SPS Fulfillment, which is helping build the manufacturer's reputation as a trusted, dependable supplier to accounts that span the gamut from those large national retailers to small, local building-supply yards.