Colangelo Moves HQ to Norwalk, CT
Get great content like this right in your inbox.
Subscribe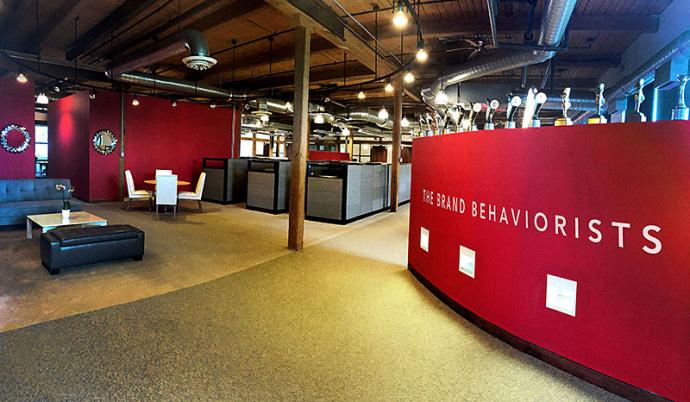 Colangelo, the marketing agency focused on Brand Attachment has completed the move of its headquarters to a new 11,234-square-foot loft space in Norwalk, Connecticut. 
Located at 20 Glover Avenue, the new offices occupy the top floor of a six-story office building adjacent to the Merritt Parkway and Route 7 in Norwalk. The property features a full-service cafeteria, 24/7 security and concierge, outdoor space, parking, a fitness center and an auditorium and conference center.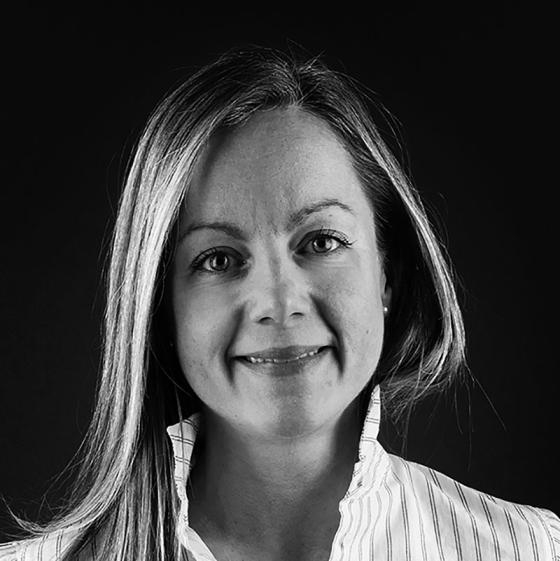 "Our new offices create a contemporary and collaborative work environment that our employees are truly excited about," said Alyson Tardif, Colangelo co-owner and managing partner, in a media release.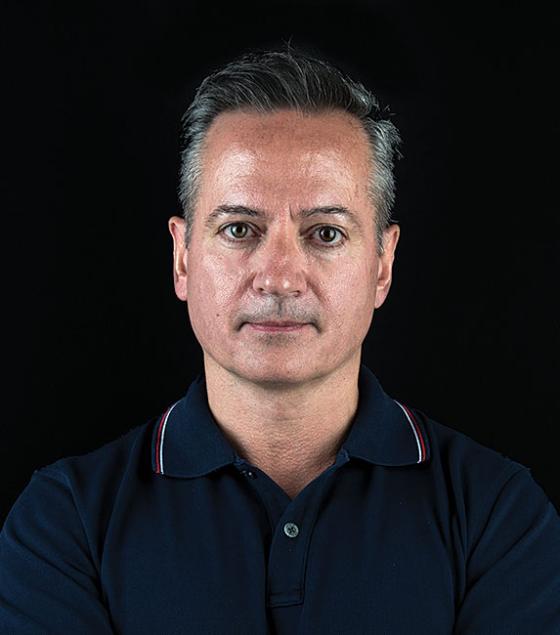 "The location, amenities and overall vibe are ideal, as well as offer an easy commute for our existing team and close proximity to the business and transportation hubs in New York City," added co-owner and managing partner Don Growhoski in the release.
Late last year, Colangelo's management team completed a re-purchase from the DAS Group of Companies, a division of Omnicom. Expansion into the new permanent office space provides the scale to manage the next chapter in the agency's growth.