Coca-Cola Buys Regional Soda Brand
Get great content like this right in your inbox.
Subscribe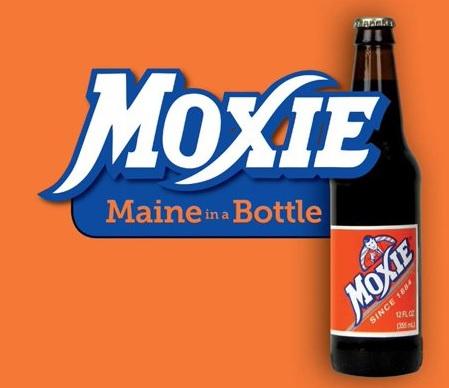 Coca-Cola Co. will purchase the Moxie soda brand from Coca-Cola of Northern New England, one of the beverage giant's regional independent bottlers.
The deal is part of Coke's broader plan to distinguish itself through unique, up-and-coming brands. The official soft drink of Maine, Moxie is an iconic name throughout New England.
Moxie will become part of Atlanta-based Coca-Cola's venturing and emerging brands unit, which owns other promising niche labels including Mexican mineral water Topo Chico. Coca-Cola of Northern New England will continue to produce and bottle Moxie.
"Moxie is a great brand with a great heritage," according to an official statement. The bottler "has been a strong steward of the brand over the past decade and we take seriously our responsibility to ensure it stays true to its Northeastern roots." There are no current plans to change the brand's "distribution footprint," according to the statement.
Moxie has a long history, an unusual taste and a cult following. Launched in Massachusetts in 1876 by Dr. Augustin Thompson, the soda was among the first mass-produced carbonated soft drinks in the U.S. Even older than Coke, it is flavored with bitter gentian root extract and was initially marketed as a patented medicine called "Moxie Nerve Food," an alternative to the cocaine- and alcohol-infused potions popular at the time.
Following the Coke acquisition, Moxie will join Coca-Cola Georgia Peach and Coca-Cola California Raspberry, two other retro flavors introduced early this year as part of Coca-Cola's efforts to diversify its taste portfolio. The last new flavor, Vanilla Coke, debuted in 2002.