A Closer Look at Ulta's Store Experience
Get great content like this right in your inbox.
Subscribe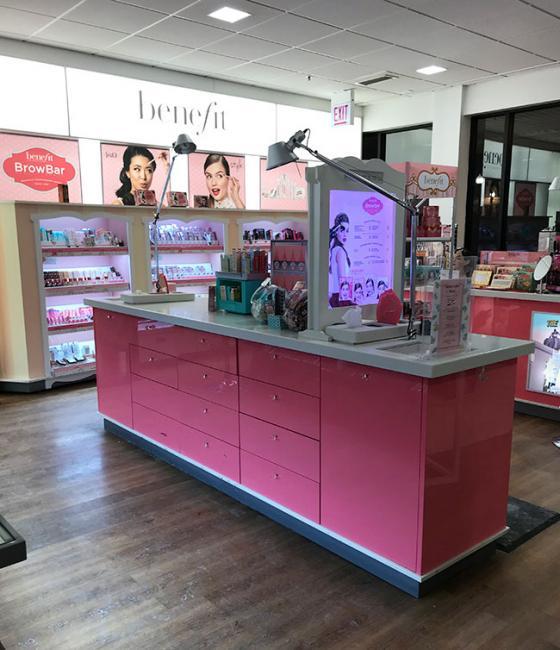 As a female Millennial and longtime beauty product consumer, I know Ulta Beauty. I've watched the retailer and the general beauty industry evolve while spending much of my paychecks at Ulta, Sephora and online over the years.
Unlike rival Sephora, which is dominated by prestige brands (i.e. L'Oreal's Urban Decay and Lancome), Ulta's product assortment is comprised of about two-thirds prestige brands and one-third mass/drugstore brands like MacAndrews & Forbes' Revlon, offering all beauty shoppers options regardless of budget. Stores are structured like a house without walls, giving the biggest brands or categories their own "room" (or vendor shop/gondola display). Perhaps the most captivating is Benefit's Brow Bar, though brands such as Bare Minerals and Lancome also "wow" with extravagant use of illumination and product presentations.
On a recent visit to an Ulta in Chicago's Lakeview neighborhood, I took a closer look at how the Bolingbrook, IL-based retailer has bolstered its unique merchandising strategy, product assortment and in-store experience to better suit tomorrow's shopper. And I was surprised at how walking down the aisles resembled scrolling through my Instagram feed.
P2PI members can view more Ulta images along with the full article and photo audit here.