Brand View, Clavis Insight and More Relaunch as Edge by Ascential
Get great content like this right in your inbox.
Subscribe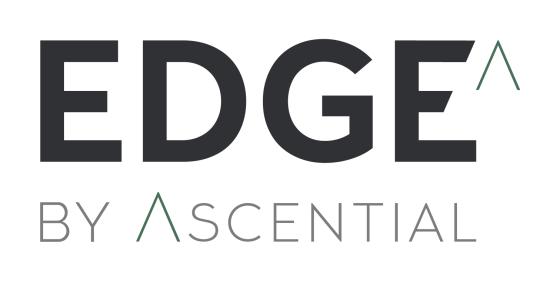 London-based Ascential plc has launched Edge by Ascential, a data, insights and advisory service for brand manufacturers and retailers.
With foundational elements and experts from Brand View, Clavis Insight, One Click Retail and PlanetRetail RNG, Edge by Ascential provides its customers – over 500 of the world's leading brands and retailers – with comprehensive and actionable e-commerce-driven data, insights and solutions to measure performance and drive sales.
The solutions for brands and retailers include:
Weekly, daily and real-time digital shelf performance metrics
Monitoring of price movements, promotions, availability, product content changes and new product listings 
SKU- and category-level online sales and share 
Traffic, search optimization and conversion measurements
In-depth price and promotion analytics and benchmarking 
Competitive and market intelligence
Omnichannel go-to-market and market optimization strategies
"Our solutions deliver everything our clients need to build and execute a winning sales strategy in an ever-changing retail environment driven by emerging technologies, innovative platforms and changing demographics in an increasingly challenging global trade system," said Boren Novakovic, Edge by Ascential's managing director, in a media release. "We give our clients a holistic view of their performance compared to the wider e-commerce market and a clear plan of action to implement their strategies to drive their sales faster and further than ever before."
Edge by Ascential has over 400 employees in 10 offices across North America, Europe and Asia. 
"Over the past few years, Ascential has methodically acquired the industry's best solutions and then invested to take these solutions to the next level," said Michael Lisowski, president of Edge by Ascential and chief operating officer of Ascential plc. "Edge by Ascential is that next level: we are now able to provide our customers, who up until today have had to rely on multiple solutions providers, a complete picture of their online performance, be it digital shelf analytics, online sales and share measurement, market optimization intelligence or product pricing and promotion tracking. The human and technological expertise from these top companies we've acquired will enable us to further innovate services that will take our customers to their next level of success."