Albertsons Taps New President to Strengthen Division
Get great content like this right in your inbox.
Subscribe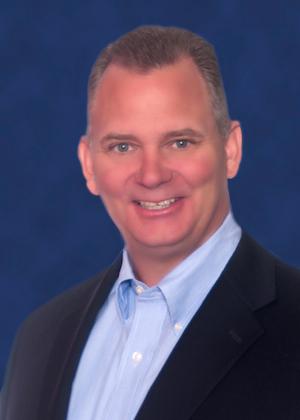 Albertsons Cos. named Jim Perkins president of the Safeway Eastern division, adding to his two other existing roles at the company. He is currently vice president of retail operations and special projects as well as president of the Acme Markets division.This puts Perkins in charge of roughly 300 East Coast stores under the Safeway and Acme banners. Perkins previously led the Acme banner from 2012-2015, and rejoined the division earlier this year to help integrate its newly acquired stores from A&P.
Perkins is the third executive to helm Safeway's Eastern operations in three years, succeeding Dan Valenzuela, who has left the company after a year in the post.
Following the 2015 Albertsons-Safeway merger, the newly formed company quickly moved to adopt a decentralized operating and merchandising model for its 14 divisions. But the model hasn't run as efficiently as expected for Safeway-Eastern, which is supplied by C&S Wholesale Grocers rather than self-distributing.
The division also faces stiff competition in the region, and its market share shrunk to just 11% in 2016, according to the Washington Business Journal.
An anonymous executive from the division told Food Trade News that these challenges had caused poor store conditions and declining morale.
"I'm confident that's going to change quickly, " the executive said. "[Perkins] knows the business, understands the market and connects with people on a very positive level. We need that here."