10/02/2018
Southern Glazer's Flexes Its Multicultural Insights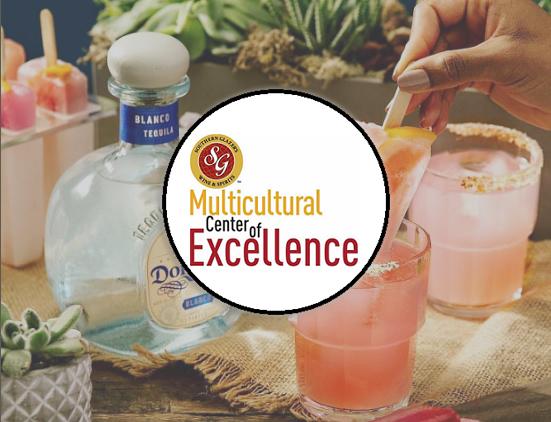 Distributor Southern Glazer's Wine & Spirits has created a suite of data insights tools to help suppliers and customers identify business opportunities among multicultural consumers. The proprietary initiative comes from the company's Multicultural Center of Excellence.
Southern Glazier's will leverage its reporting capabilities and large data sets to create custom analytics reports that will focus on identifying multicultural channel preferences, demographic profiles, account performance and route-to-market analysis. By increasing visibility into trends and opportunities, the company can help suppliers better plan and execute retail programs.
At 120 million and growing, multicultural consumers hold $3.2 trillion in buying power and represent 26% of the beverage alcohol market, according to April Alejandro, vice president of multicultural marketing and business development. "This consumer segment is expected to continue to grow exponentially over the next decade."
"Our Center of Excellence assesses how population shifts, consumption trends and cultural influence are not only changing adult beverage category dynamics, but how can we best build business opportunities," Alejandro added. "We can strategically identify distinctions in ... alcohol preferences and purchasing patterns to cultivate new business opportunities for suppliers and customers."
Ray Lombard, executive VP, supplier management and business development, added that Southern Glazer's strategic supplier partners recognize the need for outreach, engagement and activation within multicultural beverage markets.
Regardless of category, the U.S. multicultural market continues to become more challenging for marketers. Not only is it home to numerous ethnic groups, but individuals within those groups vary tremendously when it comes to assimilation, earning power, personal values and other variables.