12/12/2012
2012 Top 100: Apparel, Accessories & Footwear
The Apparel, Footwear and Accessories market is alive and well thanks to increased consumer spending in 2011. Plus, find out which companies hopped on the list when mainstays, like Liz Claiborne, made an exit.


LMVH Moet Hennesy Louis Vuitton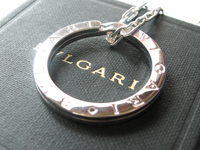 French luxury group LVMH bought Italian peer Bulgari for 3.7 billion euros ($5.2 billion) in March 2011. Bulgari occupies a strong leadership position in the jewelry and watch segment, while playing an important role in the fragrance, cosmetic and accessories segments. The deal was expected to help the owner of Louis Vuitton handbags close the gap with bigger watch and jewelry companies, like Richemont and Swatch.
---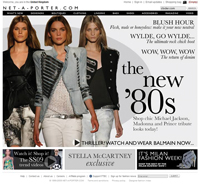 Richemont
Fifty percent of Richemont's group sales are now generated through its own retail network, comprised of directly operated boutiques and Net-a-Porter, the premier online luxury fashion retailer that it acquired in 2010. Overall, retail sales increased by 26 percent in 2011, a percentage well above the growth in wholesale sales. In 2012, the Swiss luxury goods group announced two more acquisitions: VVSA, a high-end manufacturer of stamped exterior components for watches, gold refiner and producer of semi-finished precious metal products destined for the watch and jewelry industry, and Peter Millar LLC, a U.S.-based, international luxury apparel business.
---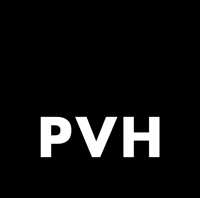 PVH Corp.
In less than a decade, PVH Corp. has experienced a tremendous amount of change that redefined the identity, culture, performance and potential of the company — first with the acquisition of Calvin Klein in 2003 and then with the addition of Tommy Hilfiger in 2010. The year 2012 brought even more change when the company announced plans to acquire The Warnaco Group (No. 17). The transaction valued Warnaco at approximately $2.9 billion. With more than $8 billion in pro forma revenue, PVH is now one of the largest and most profitable global branded lifestyle apparel companies in the world.