Best Buy Bets on Amazon for Voice Shopping
Get great content like this right in your inbox.
Subscribe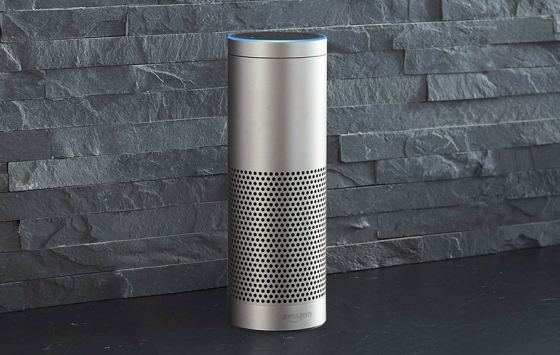 Best Buy unveiled its first voice shopping capabilities ahead of the winter holidays through a partnership with Amazon's Alexa voice assistant.
Shoppers who add the Best Buy Skill to their Alexa-powered Echo device can now use it to hear the consumer electronic retailer's "Deal of the Day" as well as shop from tailored lists of product recommendations based on individual needs. The retailer indicated that it plans to add new features in the future.
Although Best Buy did introduce voice shopping via Google Home in Canada last month, its choice to partner with Amazon in the U.S. contrasts the moves of other major retailers — including Walmart, Target and Home Depot — which have all turned to Google as their voice assistant of choice.
The move further proves Best Buy's willingness to treat Amazon as an ally. Although Best Buy opened both Amazon Alexa and Google Home "experience" vendor shops in several hundred stores this year, the former raised more eyebrows given that Amazon competes directly with the retailer for consumer electronics sales.
To cater to online shoppers during the critical holiday season Best Buy also is offering free shipping on all items from Oct. 30 through Christmas Day, and expanding its $5.99 same-day delivery option to a total of 40 metro areas through third-party providers Deliv and GEODIS.