7-Eleven Tests Delivery and Pickup In Dallas
Get great content like this right in your inbox.
Subscribe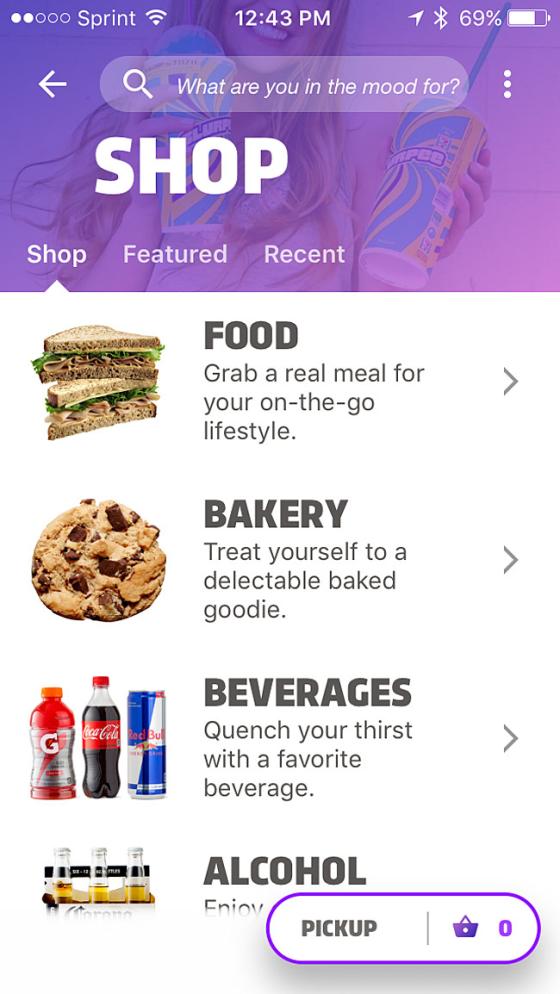 7-Eleven launched a new mobile application to test delivery and pickup services from 10 Dallas locations.
The "7-ElevenNOW" app lets shoppers in those areas place orders for same-day delivery or pickup of more than 80 eligible products including Slurpee beverages, coffee, freshly prepared pizza, private label 7-Select powdered doughnuts, as well as SKUs from brands such as Johnson & Johnson's Tylenol, Mars Inc.'s Snickers and Unilever's Ben & Jerry's. (Alcoholic beverages from manufacturers such as Anheuser-Busch InBev, MillerCoors and Vendange Wine Cellars are also available, but only for pickup.) Customers also can use the app to:
locate participating stores, 
browse eligible products by category, 
view purchase history, 
track orders, and 
request the program "come to my city" if outside the Dallas area. 
7-Eleven spotlighted the program via three YouTube videos (see one video below) and a Dec. 13 media release. The retailer plans to expand the service to other locations in 2018. 
"Today's digitally savvy consumer expects a wide range of options right at their fingertips and 7‑Eleven is delivering on that promise," said 7‑Eleven chief digital officer Gurmeet Singh in the release. "We continuously ask our consumers how we can make their lives better, and 7‑ElevenNOW is a proprietary solution to their on-demand needs. The app will enable our customers to get the products they want, when and where they want them, quickly and conveniently. This is redefining convenience."
The Dallas-based convenience store chain recently began selling 7-Eleven proprietary SKUs via Amazon. Before then, 7-Eleven had dabbled with e-commerce in a largely promotional basis. For more information on 7-Eleven's e-commerce strategy, click here.