Walgreens Launches, Promotes YourGoodSkin
Get great content like this right in your inbox.
Subscribe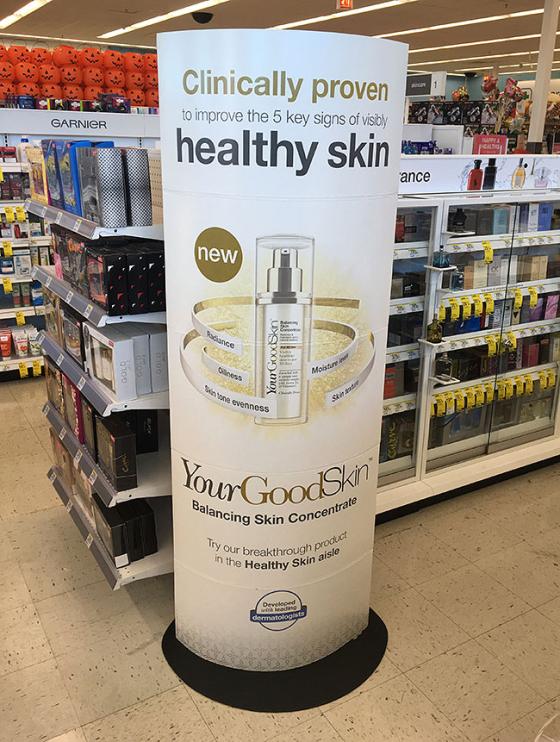 Walgreens' parent company, Walgreens Boots Alliance, launched a skin care line this month called YourGoodSkin.
The line consists of 23 products sold at select Walgreens stores and on walgreens.com in the U.S., as well as at Boots stores and on boots.com in the U.K. and Ireland.
"[YourGoodSkin is] the first skin care line co-created with scientists, leading dermatologists and a community of thousands of women who tested, input on and validated the product," Lyle Tick, managing director of Boots Retail USA, said in a media release. "In development for over five years, this [line] satisfies an untapped need in our brand portfolio and in the market by providing a scientifically proven solution for the healthy skin seeker at an affordable price."
In the U.S., standees and counter clings introduce the product in stores, while home page ads on walgreens.com link to a dedicated landing page that provides instructional and promotional content, including videos, while offering multiple "Shop Now" buttons.
Path to Purchase Institute (P2PI)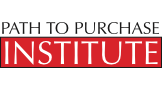 The Path to Purchase Institute is a global association serving the needs of retailers, brands and solution providers along the path to purchase,
Walgreens Boots Alliance is also fostering an online community at yourgoodskin.com, which it calls an "online portal [that] will be a gateway to better skin #GoodSkinForLife."