What'sInStore Mobile App/Platform
Get great content like this right in your inbox.
Subscribe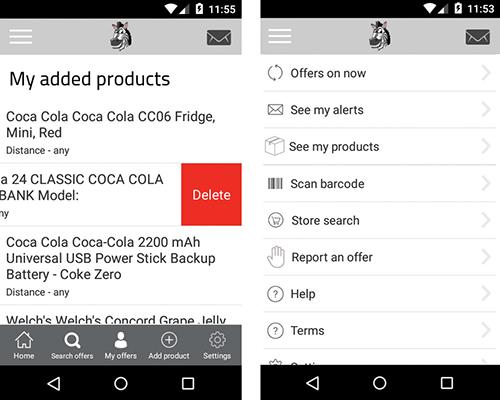 What'sInStore is the name of a new deal-scouting mobile app and website platform based out of London that focuses on giving users the ability to track items they want deals on and get offers delivered to their email or via the app as soon as they appear. Users can customize searches by location such as the nearest deals or how far they want to travel for a product, search by category, personalize searches by product, and filter searches by price and specific store. The personalized search is the key for retailers teaming up with the app, as it feeds the analytics reporting back to the store, such as who's looking for discounts, types of promotions, where and so on.