Walmart Creates Chief Customer Officer Role, Names Chief Marketer
Get great content like this right in your inbox.
Subscribe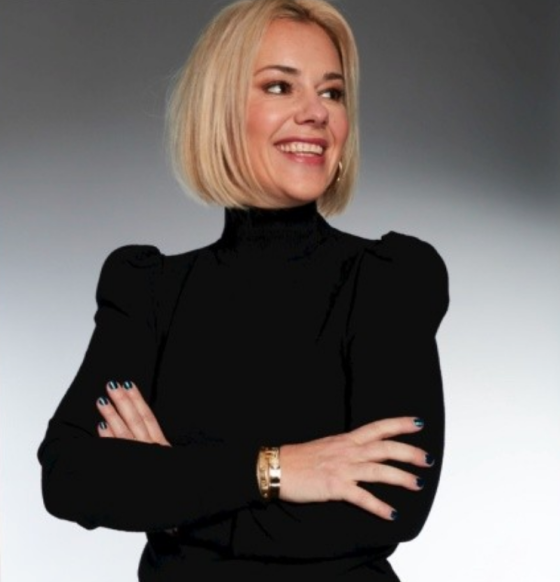 Walmart has recruited two women from outside its operations to take on top executive roles.
Former American Express executive Janey Whiteside will step into the newly created role of chief customer officer, focused on attracting shoppers and offering better customer service.
Effective Aug. 1, she will be responsible for both Walmart stores and its e-commerce offerings. Whiteside will report to both Walmart U.S. chief executive officer Greg Foran and e-commerce chief Marc Lore, reflecting the importance of her role in integrating the two sides of the business.
"[Whiteside] will play a critical role looking after our brand and thinking through the customer [journey] — from acquiring new customers to their shopping experience and resolving any issues they may have," according to a memo that was sent to employees by Foran and Lore, who also cited Whiteside's "respect for the Walmart brand and belief in our core mission" as well as experience expanding AmEx into new areas and "connecting with younger customers," AdAge reported.
"I'm so excited to be joining Walmart and its awesome, talented team," Whiteside posted on LinkedIn. "Retail is going through immense change and it's an incredible time in the industry. If there is anything I have learned in my more than 20 years with American Express it's that creating an end-to-end experience for customers is paramount. This new role is a step change for Walmart and it reflects the company's passion for keeping the customer at the center of everything it does."
Whiteside — whose roles at AmEx included relationship management, marketing and customer engagement — will be based in Hoboken, New Jersey, where Walmart-owned Jet.com is headquartered, according to the memo.
Meanwhile, Barbara Messing will join Walmart as chief marketing officer in mid-August, based in Bentonville. Messing will succeed Tony Rogers, who has moved to sister chain Sam's Club. She is tasked with leading marketing for Walmart stores and its e-commerce operations, reporting to Whiteside.
Messing is now leading all global marketing efforts at travel site TripAdvisor, where she has been for the last seven years, according to her LinkedIn page. Prior to that she spent nine years in various positions at Expedia Group's Hotwire discount travel site.
Additionally, senior vice president of corporate marketing Kirsten Evans, who was seen as a leading internal candidate to replace Rogers, will be taking on a new, yet-to-be-announced role with Walmart's international business, AdAge reported.