Sam's Club Institutes 'On-Time, In-Full' Program
Get great content like this right in your inbox.
Subscribe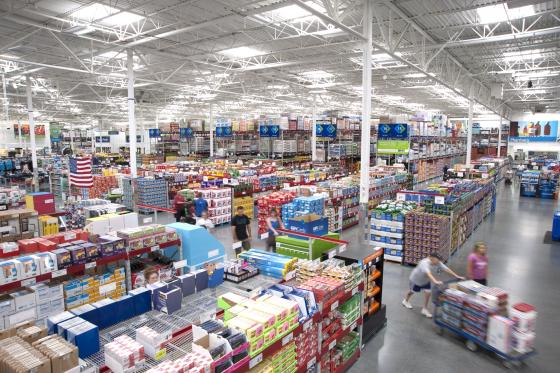 Following parent company Walmart's lead, Sam's Club instituted its own "On-Time, In-Full" (OTIF) program to set vendor delivery expectations and evaluate performance.
The program went into effect May 1, according to Arkansas news site TalkBusiness.net, requiring suppliers to meet a 75% OTIF minimum threshold with a two-day delivery window. That's less than the four-day window allowed previously. Sam's Club also plans to increase the threshold to 85% in 2019 and 95% in 2020.
As delivery windows tighten and penalties for missed arrival deadlines grow more costly, vendor accountability systems are becoming more prevalent. Like Walmart, Sam's Club hopes raising the bar will increase revenue as well as delivery efficiency.
Walmart and Sam's Club can benefit from this flow initiative that OTIF fosters when suppliers are in compliance," Colby Beland, vice president of marketing at Fayettville-based supply chain management service provider CaseStack told TalkBusiness.net.
"More suppliers are simply cross-docking now in that their products move from one truck at the distribution center straight into another truck bound for the stores. This creates a just-in-time inventory structure, but when there's a hiccup there is no reserve stock and the chance for out-of-stocks can rise. This makes it necessary for suppliers to be on-time with every delivery shipped."