Profile: Teddy Brown, Executive Creative Officer, FCB/RED
Get great content like this right in your inbox.
Subscribe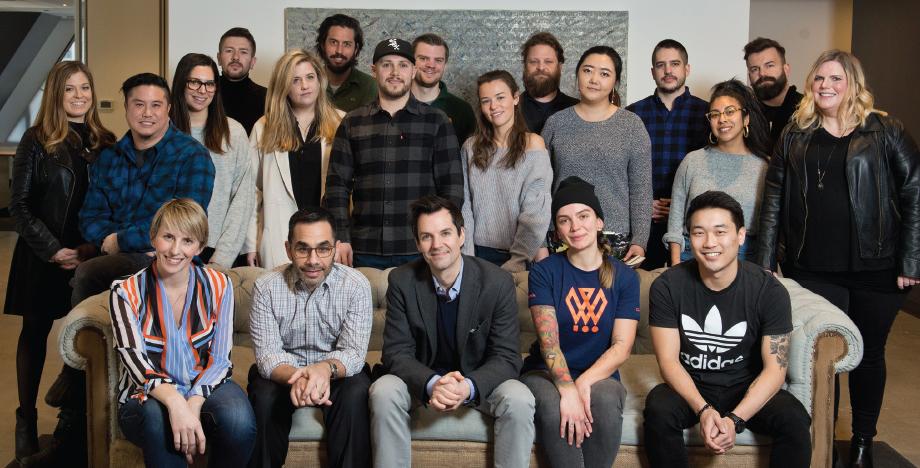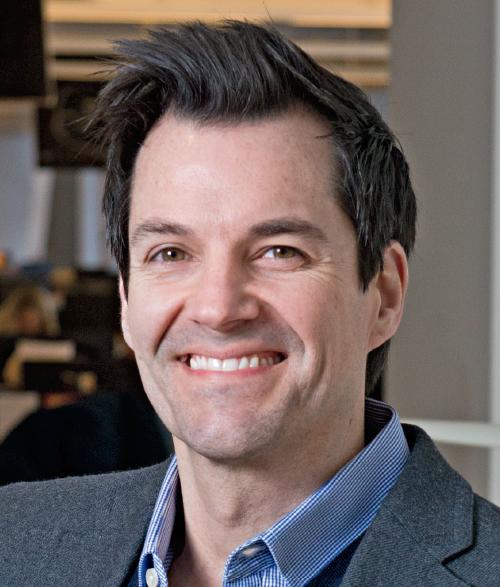 In Teddy Brown's two-decade career, he's worked with many brands, including Disney, Coca-Cola Co., Kellogg Co. and Procter & Gamble. He also spent 10 years working on – and eventually running – the Taco Bell brand, leading its repositioning from "Think Outside the Bun" to "Live Mas."
"It was both a huge challenge and incredibly rewarding," Brown says of Taco Bell, noting that everything created had to elicit an action in order for brand survival. "But we were most successful when our ideas made a dent in culture. That experience taught me a lot in terms of creating work that matters and motivates." 
All of those experiences come into play today as Brown oversees all creative for FCB/RED, managing a team of about 80 across a host of brands in several categories. He's particularly inspired by the junior-level talent. "Creative newcomers," Brown says, "are far more sophisticated than I was in the beginning."
Pride and energy also come from the growth the agency has experienced in the past few years with new clients, talent and categories. "It's allowed us to build a practice that's more diverse in terms of everyone's expertise and backgrounds," he says.
Part of that growth was last year's acquisition of retail environmental design firm Chute Gerdeman, known for creating physical, branded experiences. While Brown is unable to give specifics, he is excited that in the near future FCB/RED and Chute will launch its biggest integrated effort to date.
The partnership shows the agency's confidence in the importance of physical retail locations. "We believe the strategic and creative marriage of the space and the communications is the future," Brown says.
FCB/RED also experiments heavily with AI and voice. "Voice," he says, "is the next frontier in terms of communication."
When it comes to shopping himself, Brown says he's all over the map. He buys things from Alexa and his phone but still shops in-store. "I'm motivated by a good ad, and a good retail experience," he says.
The belief that a consumer can become a shopper at any moment drives the agency. Brown says empathy for shoppers informs the solutions and experiences FCB/RED designs. Regardless of the term you use – shopper marketing, customer experience, service design – at the end of the day, it's all about ideas that are powerful enough to change behavior, Brown says.
Creating seamless experiences between online and offline is where Brown finds CPG clients need the most help. It's an area he expects to only become more complicated as consumers, shoppers and the path to purchase show no signs of simplifying. "That's an issue for almost any category," he says. "When you add a retailer to the mix, you have to be laser focused on ideas and paths with no dead ends." 
Cross-agency integration can be a challenge for FCB/RED. Brown says it's a trend that may be slowing but adds that many clients have spent the last few years using multiple agencies. "That can make work harder for clients, but it can also be challenging for agencies when they're trying to connect the dots for consumers and shoppers," he says.
When it comes to successful collaborations between an agency and a client, being invested in the same goals matters. "I think the best agency partners are the ones that lie awake at night sweating the same things our clients' sweat," Brown says.
Looking a decade out, he expects shopper marketing to be nothing like it is today. Those agencies that can own an entire shopper's journey from end to end will find the most success. And it's the way FCB/RED already operates.
"Our model was built for integration," Brown says. "Specialists will always be key, but the ability to integrate seamlessly is the magic for clients and brands."