Profile: Rich Feitler, President and Chief Operating Officer, TPN
Get great content like this right in your inbox.
Subscribe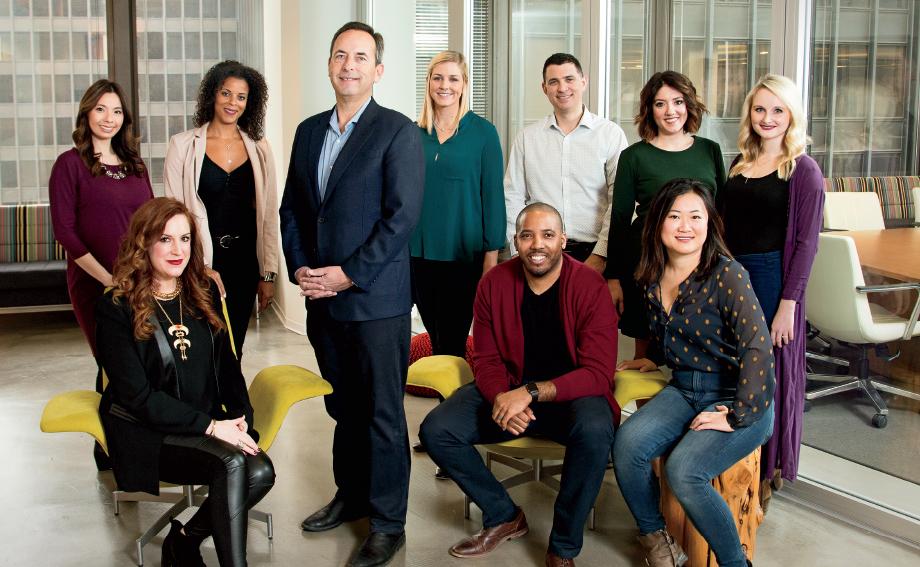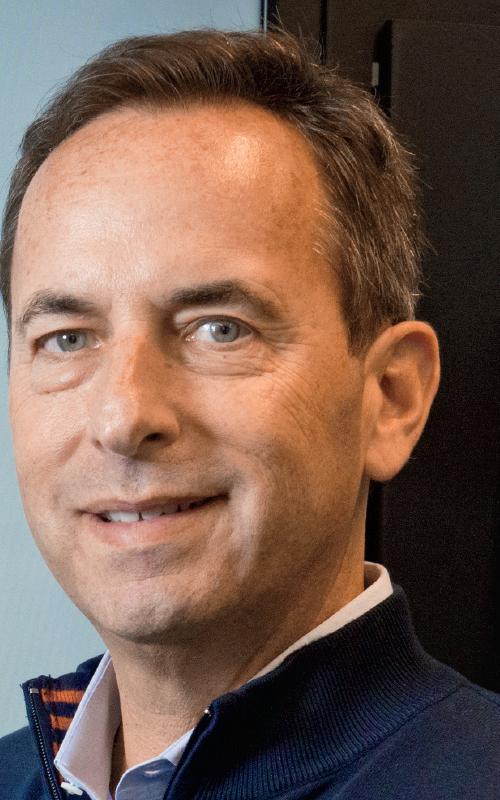 Shopper marketing is part of what TPN handles for its clients, but the agency considers its mission broader than that. TPN focuses widely and ambitiously on creative commerce, says Rich Feitler, president and chief operating officer. "We create connected, seamless brand experiences that drive sales and build brand commitment for our clients," Feitler says. "Certainly, shopper marketing is one of our disciplines, but we offer far more these days to our clients because we're in the midst of a dynamic industry shift."
TPN defines shopper marketing as the practice of deconstructing the complex shopper mode and using insights around behavior to find creative solutions that lead to purchase, Feitler says. But the influx of technology, in particular mobile, has radically changed the landscape given that shopping can happen anywhere and shoppers expected an "always on" engagement.
"Our goal is to seize that opportunity, whenever and wherever it can happen – in-store, on the bus or on the sofa," he says. The definition of shopper marketing remains the same no matter which client, he adds, but "each challenge and solution is unique and can vary dramatically given several client and brand variables including objectives, budget, competition and shopper behavior relating to the category, channel and brand."
TPN evolves constantly to ensure that it's best positioned to meet the needs of shoppers, consumers, buyers and influencers on behalf of the brands and clients it serves, Feitler says. "Today, we focus primarily on optimizing the brand experience, informed by current and future behaviors and preferences in the marketplace," he says. "For example, we're doing a great deal of work currently on leveraging voice-enabled technology, to explore how this new channel can enhance the shopping experience."
The agency also is elevating e-commerce opportunities for its clients with a dramatically growing Amazon practice, Feitler says, including diagnostic Amazon brand health scores.
The agency's clients need the most help in tech-oriented areas, and TPN is developing a Facebook Messenger chatbot to allow shoppers to connect with brands on mobile devices, while building a mobile augmented reality at-shelf experience for one major CPG client, among other initiatives. New technologies that shopper marketers should be attuned to, according to Feitler, are voice-enabled interfaces like Alexa, and the development of artificial intelligence used for everything from supply chain management to personalized apparel recommendations.
"Knowing that shoppers want guidance and personalization, smart retailers are using AI engines to create style pairings for shoppers, while also factoring in things like inventory levels and seasons," he says. "Then, these pairings can be easily applied to every shopper touchpoint. The result: sales. And, resulting analytics can then be used to refine the strategy and product mix."
Physical stores will continue to play a critical and unique role in filling shoppers' needs, Feitler says, prioritizing experience and emotion while minimizing the logistical aspects of obtaining goods and services. "Spaces will be multi-functional, provide value beyond the trip driver, and be designed to be where people want to spend time," he predicts. "Successful retailers will deliver on value, convenience, discovery and experience, tightly wrapped in personalization and topped with a shiny bow that is technology."
Omnichannel shopping presents the most significant challenge for TPN and other agencies, Feitler says. "While change can bring great opportunity, it can be hard," he says. "We're all vying for the same audience in the same space, and it's become incredibly crowded, which creates tremendous opportunities to collaborate on behalf of their clients to mutually create the most enlightened, impactful work."
Shopper marketers must stay ahead of trends so they can create "future-forward solutions" for clients, which means they need to be constantly and simultaneously self-evaluating and looking outward so they absorb everything happening throughout the e-commerce landscape, Feitler says.
Among the new directions he predicts in the next several years are autonomous consumer loyalty for both functionally and emotionally connected brands, driven by mainstream replenishment and connected homes, as well as highly engaging and experiential physical retail, including connected packaging and voice activation. The industry also will see mainstream frictionless buying in both physical and virtual spaces, such as invisible check out and optimized delivery, Feitler says.