Profile: Jessica Ellickson, The Coca-Cola Co.
Get great content like this right in your inbox.
Subscribe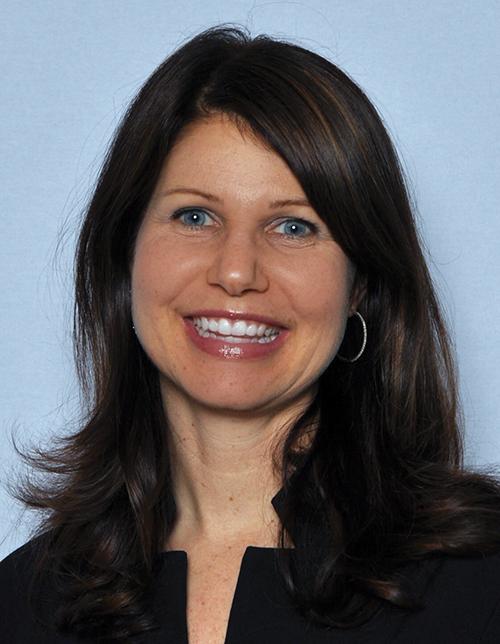 Jessica Ellickson has always had a passion for consumer and shopper insights. She began her career working at Best Buy on its customer-centricity initiative, developing holistic solutions around electronics purchases. In 2007, she was recruited by Coca-Cola's global shopper marketing team to help commercialize shopper insights, which included developing "The Coca-Cola Way of Shopper Marketing."
Then as part of its global shopper marketing team, she partnered with marketing to develop shopper strategies for global campaigns. During her tenure, she has also directed the Latin America Group (LAG) shopper marketing team, co-leading campaigns for the Olympics and FIFA World Cup with the global team in Brazil, and held a global commercial capabilities role.
She is one of the Path to Purchase Institute's Women of Excellence honorees in the "Collaboration" category.
What does a typical work day look like for you?
Ellickson: One of my key responsibilities is to execute holistic shopper marketing programs throughout the path to purchase for key calendar events such as: Big Game, Summer, FIFA World Cup, Fall Football and Holiday as well as product launches across our portfolio at a large mass market retailer. The retailer has moved away from activating a lot of traditional shopper marketing elements in-store, especially in the grocery space, and is employing more digital marketing programs through its media network, thus expanding my knowledge of digital marketing and the media side of the business. I've also recently taken on e-commerce duties.
What have you brought to your field-based role?
Ellickson: I've learned a lot about being practical and prescriptive in a field role. I used to create PowerPoint presentations with the shopper strategy for each campaign, but each manufacturer is vying for the same limited amount of space. I thought I understood this in my global and LAG roles, but what I didn't understand were the complexities of selling it into another very large company that also wants to ensure its brand equity is maintained and delivers against a simplified and seamless shopping experience. While the ideal shopper solutions look great in PPT, it's difficult to bring them to fruition based on limited space and assets and have a positive ROI in a short amount of time.
What do you believe constitutes a true collaborator?
Ellickson: Someone who engages people with diverse experiences and thinking; listens and creates an environment where all points of view are welcome; asks questions to understand at a deeper level (get at the root of the matter); and  is appreciative of the team's input and time. Working in a global role across 50-plus countries, I met people with different experiences and ideas. I learned that by collaborating with people across countries, functions and cultures, I could expand my thinking, resulting in greater success. I have an entirely new point of view many times, which helps me think about initiatives in a different light than I would have without this exposure.
Where do you see potential in shopper marketing?
Ellickson: While shoppers have a plethora of choice and channels to shop, research shows they're still looking for ideas when it comes to snacks and meals. There's a huge opportunity for stores to create simplified solutions. I want to work with them to fulfill these needs for the shopper in a seamless way across all channels (in-store, online, delivery). Our expectations continue to rise, and we don't want disappointed customers or to leave money on the table.
What about the future of this space?
Ellickson: The advances we've made with data and measurement with shopper marketing is very exciting. The immense amount of data is allowing us to be more targeted and personalized based on the shopper's needs. With this data and analytics we're able to measure the success of the programs, which enables us to track over time and optimize based on what worked, or didn't.