Profile: Cathy Allin, Decision Insight
Get great content like this right in your inbox.
Subscribe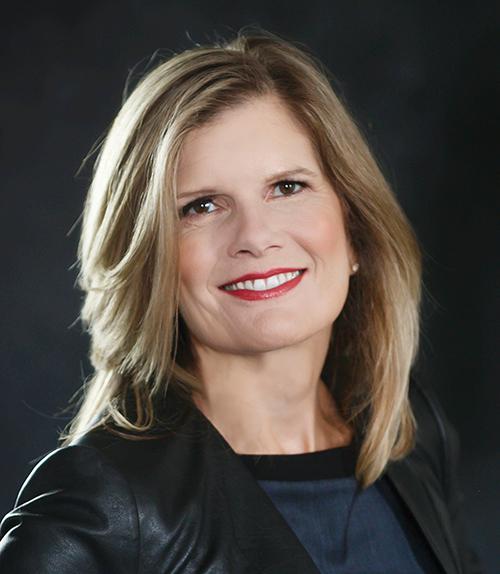 An entrepreneur from a very young age, Cathy Allin thrives on asking the "what ifs" in any given business situation and leading the charge while tackling groundbreaking industry initiatives. Her diverse work experience spans food and beverage, real estate and TV.
She also founded and led an internet company for five years prior to being tapped to join the executive team at Decision Insight. She says change is always constant and she has an innate need to see it through in her work. Deeply entrenched in research at Decision Insight for 17 years now, she's built some of that change, focused on leading the company to continue innovating both for itself and for the industry around it.
She is one of the Path to Purchase Institute's Women of Excellence honorees in the "Innovation" category.
What are your current responsibilities?
Allin: My job is to be the vision for the company. We look at how we can continue to differentiate ourselves in bringing unique offerings and solutions to our end clients to meet their needs. We'll continue to innovate around our capabilities and stay in front of the challenges that our clients face while internally creating a culture that enables us to thrive collectively, work together collaboratively and create stability for everyone here.
You've been called an entrepreneurial trailblazer. How so?
Allin: My first year here I realized the need for the market research industry to be online. Research is a lot of art and science, and we needed to reach tremendous numbers of people in order to do the work we do in the quantitative space. We were the first to develop a tool that measures shopping behavior online. It was a pivotal point for us as a company – a great challenge and tremendous fun to build the tools and have amazing partners in the early days to help us really vet and validate the methodologies and solutions we built.
Out of that came our virtual shopping platform. This was about putting our stake in the sand about being online, leading our clients there, developing the right tools and methodologies, and validating that we were able to recreate that shopper experience using virtual environments.
How did it change things?
Allin: Our whole job was to eliminate stated behavior and begin to capture true behavior. It's not what people say; it's what they do. Our platforms enabled us to watch what people do, collect rich data and then demonstrate to our clients what in fact was happening – using the real data we had collected from the environments we built. It was a tremendous story to take to the retailer, along with recommendations based on the test cells and, finally, results. It was incredibly transformational and a huge shift for the industry.
What do you believe constitutes a true innovator?
Allin: You have to be a little restless and do a lot of what-iffing. I'm constantly thinking about where everything is going from a shopper's, retailer's and manufacturer's standpoint. Generational shifts, trends and all the transformation happening because of new capabilities and the rapid speed of innovation in technology all play a part. It's about repositioning and reflecting, deconstructing and reconstructing what we think are the next big things we need to be prepared to address.
What motivates you most in your work?
Allin: A better shopper experience online. Bringing brands to life online in a much more immersive and interactive way with the shopper is part of the future. There will be an opportunity to create shopping in a way that isn't a bunch of thumbnails and in the grid environment we've used for 20 years. We're innovating on that right now, to bring a much richer in-store-but-without-physical-limitations-type of experience to the online world.