Petco Puts Some Brands on the Chopping Block
Get great content like this right in your inbox.
Subscribe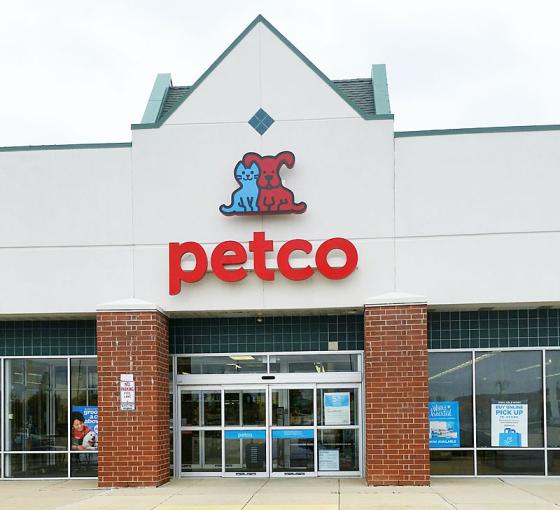 Petco is stripping its shelves of dog and cat food and treats containing artificial colors, flavors and preservatives under new chief executive officer Ron Coughlin as the demand for healthy, natural foods extends from humans to their pets.
After evaluating its product assortment against its new standards, the retailer is putting brands such as Nestle Purina's Cat Chow and Mars Inc.'s Pedigree on the chopping block, according to a statement obtained by P2PI.
"We are in ongoing discussions with our brand partners to invite them on this journey with us … but we recognize this may not be feasible for all of them," Petco said in the statement, indicating that it is working hand in hand with some pet food manufacturers to pursue potential ingredient changes.
"In cases where an existing brand partner is unable to update some or all of their products to meet our new standards by May of 2019, we will stop carrying either specific products or the brand entirely," said Petco co-chief merchandising officer, Nick Konat, in a media release. "And we'll help [shoppers] affected by such a change to safely transition to a new food or brand that does meet our standards."
The cuts will begin January 2019, supported by targeted communications informing shoppers about the change both in stores and online.
Next year, Petco will also launch the Petco Pet Wellness Institute, described as a coalition of experts from all spectrums of pet health and wellness that will fund evidence-based research to help the retailer further understand and define industry-wide issues and inform its initiatives.
The moves are intended to differentiate the retailer by demonstrating its commitment to the well-being of pets over profit. The retailer says that while the majority of pet food it sells now doesn't contain artificial ingredients, its sales of dog and cat food with artificial ingredients still amounts to $100 million per year.
"Some may question whether this makes good business sense, but putting pets' health first has always been the right thing to do for Petco," Coughlin said in a media release. "Our bold nutrition stance combined with our continued expansion of veterinary services in our stores, are great examples of the many ways we're evolving to meet the needs of modern pet parents.