Nope, she didn't win ...
Get great content like this right in your inbox.
Subscribe
… a spot in the Shopper Marketing Hall of Fame. Her father did; he was part of the 22nd annual class of honorees back in 2015. And at this point, you're either wondering "What's he talking about?" or realize that I've bait-and-switched you into reading this far.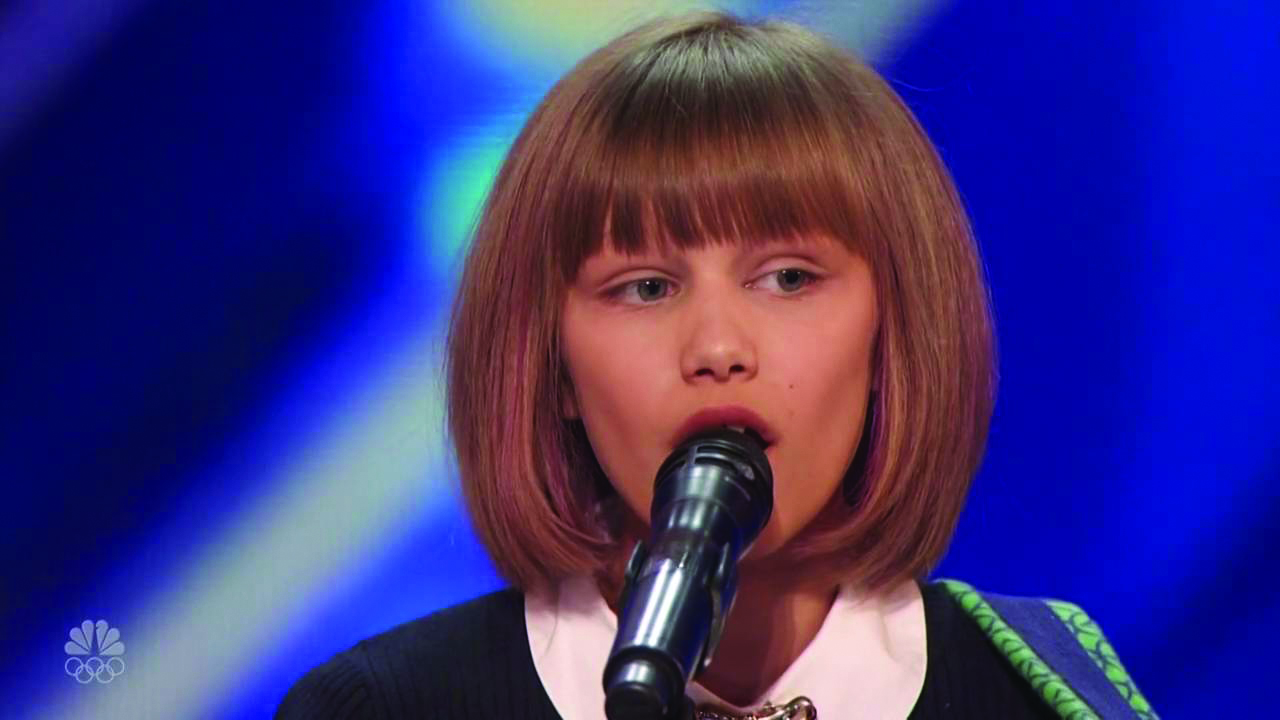 Grace VanderWaal, a 12-year-old singer-songwriter, won NBC's "America's Got Talent" competition last month after an audition performance that garnered 35 million+ views on YouTube and 127 million+ on Facebook. She's taking home a $1 million grand prize and has earned a headliner booking at Planet Hollywood Las Vegas, scheduled for Oct. 27-29. (My biggest accomplishment at that age was winning a balloon-blowing contest at a movie theater. The prize was two candy bars.) Oh, and Grace told People magazine that she'd be donating some of her prize to a music charity. (I ate all of mine.)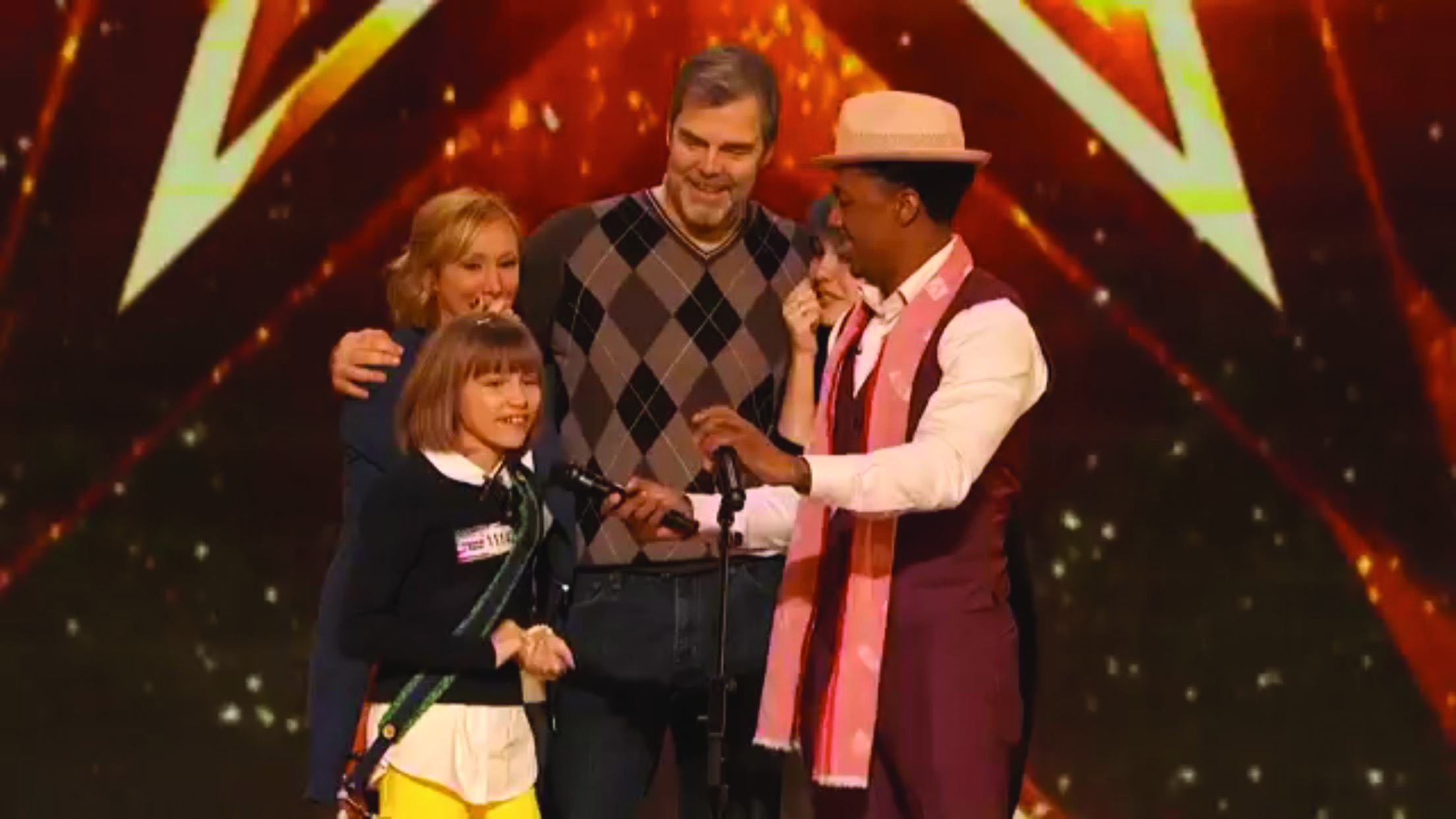 Aside from being one of our all-time-favorite Hall of Famers, Grace's father, LG Electronics executive David VanderWaal, was our most "famous" honoree as well. Every year we'd find his picture plastered on business pages the world over due to his product presentations at the Consumer Electronics Shows (CES).
But this is something else altogether. And I am confident that any honest, intelligent and objective observer would agree with my strong conviction that all of this good fortune flows directly from Dave's having been elected to the Shopper Marketing Hall of Fame.
So now it's your turn. Every year, the Hall of Fame, which was initiated in 1994, honors three consumer product marketing and retailing executives for their achievements in-store. Everyone is invited to submit the name(s) of executives who might be candidates for such an honor. It can be a client, a customer, a colleague, your boss or even yourself.*
There are no firm guidelines for who should be nominated. Past honorees represent all sorts of expertise, but essentially we're looking for innovators and industry-leading brand and retail executives.
So hey, if you'd describe your candidate as having a passion for the business, consider nominating her/him. We'll be asking candidates to describe their role in the research, design and/or development of shopper marketing or in-store marketing strategies; to name some programs, campaigns or platforms that they think are most representative of their shopper marketing work; and to describe some of the ways that shopper marketing has evolved inside their companies and/or over the course of their careers.
You've got a month to submit your nominations, so get them in by EOB, Monday, Oct. 31.
Email: [email protected]
Phone: (773) 992-4430
Mail: Bill Schober, Path to Purchase Institute/Shopper Marketing, 8550 W. Bryn Mawr, #200, Chicago, IL, 60631
If your nomination is accepted, you can watch from up front as the class is honored at the Hall of Fame Induction Ceremony, held in conjunction with the Shopper Marketing Effie awards at the ever-popular Shopper Marketing Summit, March 27-29, 2017, at the Grand Hyatt New York. They'll also be profiled in early 2017 issues of Shopper Marketing magazine and will join nearly 70 past recipients on the "Wall of Fame" at the Institute's headquarters.
The simplest approach? Call me at (773) 992-4430 and we can kick around your ideas. Typically, nominators want to be identified and share in the goodwill, but whenever requested, we will keep things strictly confidential throughout the process. If you're not sure whether you should or shouldn't, feel free to reach out to me and work through some hypotheticals.
Give it a shot. To paraphrase my favorite Grace VanderWaal song, it just might be a "Beautiful Thing." 
*If you work for a solution provider (digital/mobile technology, P-O-P design, retail execution, shopper insights) and/or shopper marketing, advertising and/or promotional agency, do nominate your retail and/or brand clients, but not your boss or yourself – you are not eligible.