04/23/2018
LIXIL Streamlines MDM Across Channels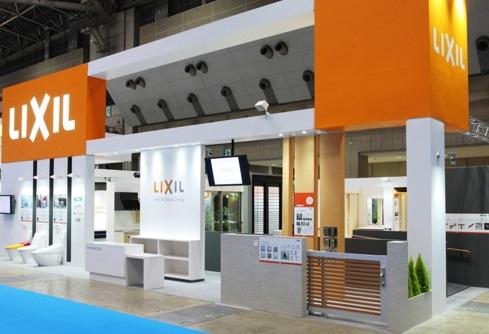 Tokyo-based water and housing products maker LIXIL has rolled out a new master data management from Stibo Systems. The integrated system introduces, manages and publishes consistent product information to the company's diverse channels throughout Japan.
LIXIL's retail business provides consumers with an array of housing and lifestyle-related products, materials, and services through its Super VIVA Home and VIVA Home stores in Japan. The product lineup includes DIY merchandise for individuals who want to enjoy renovating their homes, as well as materials and equipment for industry professionals.
Stibo's Product MDM software streamlines processes using a workflow engine, as well as inbound/outbound capabilities to ensure data quality and business efficiency. This includes websites for internal and external business users from product conception to data sourcing across multiple locations.
"At LIXIL, we are accelerating initiatives to further integrate operations and enhance operational efficiency," said Yugo Kanazawa, chief digital office. "With the Stibo Systems Product MDM software, we can eliminate data inconsistencies across our channels, and ultimately optimize data quality to improve business processes and standardize the syndication of product information — creating a consistent view of data for our users and the best experience for our customers."
The solution is expected to help LIXIL establish a central system of record for product data that affects various product lines in Japan. This should enable the company to:
Acquire, manage and publish information that is complete, consistent and accurate across channels.

Improve the quality and efficiency of creating localized product information.

Streamline data processes associated with manufacturing and onboarding new products.
The company previously implemented the MDM solution for two of its major product lines: toilets and faucets. Looking forward, LIXIL will roll out the platform to include its kitchen-based offerings and integrate to support digitalization initiatives.