Lionsgate Virtual Reality Ad
Get great content like this right in your inbox.
Subscribe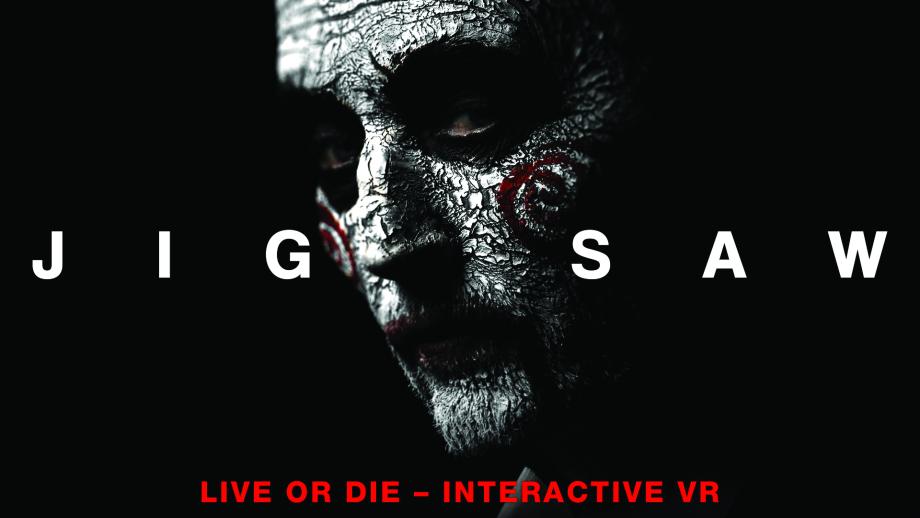 Lionsgate, Santa Monica, California, teamed with interactive company Unity Technologies, San Francisco, for a rich media virtual reality ad that will appear in VR apps utilizing Unity. Viewers who tap on the immersive ad will be taken into a virtual chamber inspired by and promoting the new "Jigsaw" movie from Lionsgate – a film that is part of the "Saw" franchise. The ad will play the trailer for the film and include original voice work from the Jigsaw actor Tobin Bell, visual shrines to call out the previous "Saw" films and other interactive elements. Lionsgate further promoted the ad at New York's Comic-Con in October with a live, experiential "Escape Room" installation.