Kroger and Anheuser-Busch Reward Beer Runs
Get great content like this right in your inbox.
Subscribe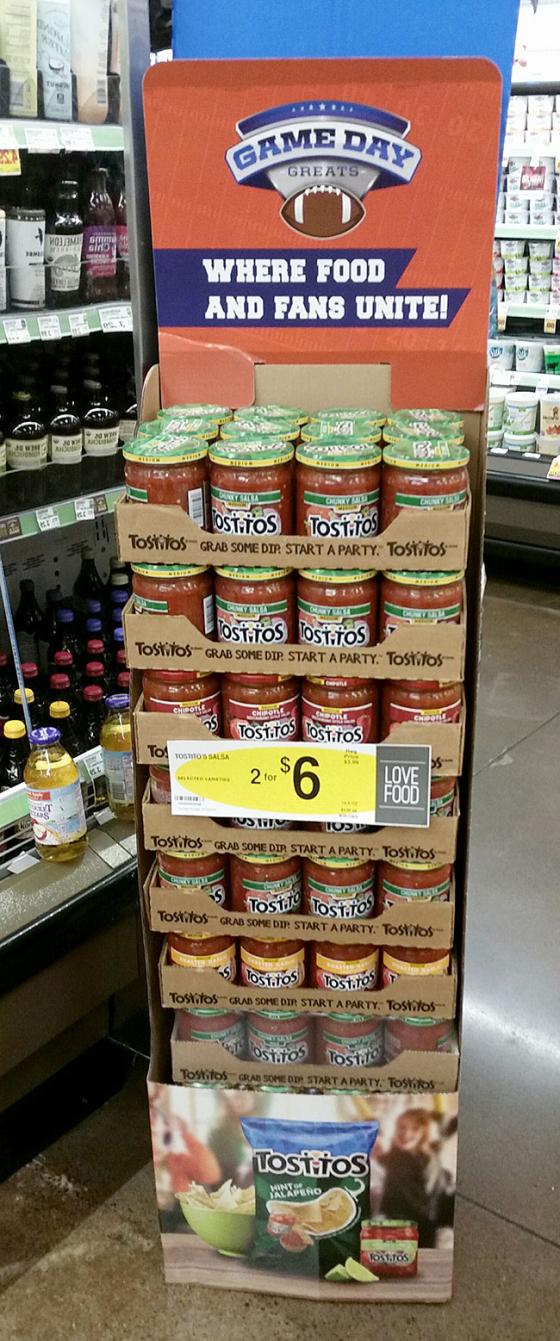 Anheuser-Busch InBev earned a starring role in Kroger's annual "Game Day Greats" campaign by running an exclusive "Tailgate Prize Vault" rewards program at the retailer.
Shoppers who purchased products from the manufacturer between Aug. 14 and Nov. 14 received a receipt code redeemable on a promotional website (tailgateprizevault.com) for between 30 and 160 points depending on purchase value. Entrants could also earn an additional five points by uploading a picture of an in-store display for the campaign or promoting the effort via Facebook or Twitter. The points could be redeemed for branded merchandise including Budweiser sunglasses (25 points), a Bud Light folding chair (250 points) or a Michelob Ultra duffle bag (650 points). Conshohocken, PA-based AYC Media handled.
A web page operated by Brisbane, CA-based You Technology linked to the Tailgate Prize Vault website and hosted Kroger's annual Game Day Greats instant-win game from Aug. 20 to Sept. 23. Open only to loyalty cardholders, the game awarded 88,300 digital coupons for free SKUs, more than three times the prize pool of last year's game. The web page also facilitated party platter orders and delivered recipes incorporating products from brands including Hershey Co.'s Reese's, Mondelez International's Ritz, Kellogg Co.'s Cheez-It and Unilever's Hellmann's.
The Game Day Greats campaign received heavy support in stores on floorstands stocking private label Private Selection and PepsiCo/Frito-Lay's Tostitos, plus SmartSource floor clings and shelf talkers from Mizkan America's Bertolli, Mars Inc.'s M&M's, Smithfield Foods' Eckrich, and Campbell Soup Co.'s Pepperidge Farm Goldfish, Pace and Campbell's Chunky.
The marketing effort incorporated TV and radio spots, run-of-press ads in newspapers including The Courier-Journal, display ads on websites such as georgiadogs.com, carousel ads on chain home pages, email ads, and Facebook and Twitter updates.