Effie Case Study: The Baby Stroller Test-Ride by Contours
Get great content like this right in your inbox.
Subscribe
Program: The Baby Stroller Test-Ride by Contours
Manufacturer: Kolcraft
Lead Agency: FCB/RED
Award: David vs. Goliath (Gold)
What's one way to get people talking and sharing? Videos and content of adults being pushed around in an adult-sized stroller.
Playing off the idea of a car test drive, premium boutique brand Contours from Kolcraft developed an in-store test ride of its Bliss stroller for adults at BuyBuy Baby stores, but the impact went far beyond the retail setting. Video of parents going for a ride earned 53 million views in less than a month, and nearly 50 million shoppers shared content over Twitter.
This joined PR-like highlights on "The Today Show" and "Good Morning America," posts on mom blogs and mom forums, and write-ups online with PopSugar, Essential Baby and Good Housekeeping, which directed traffic to the brand's website. The buzz helped score a Google search trend for the term "Adult Stroller" that saw 40% more searches than "Contours Strollers."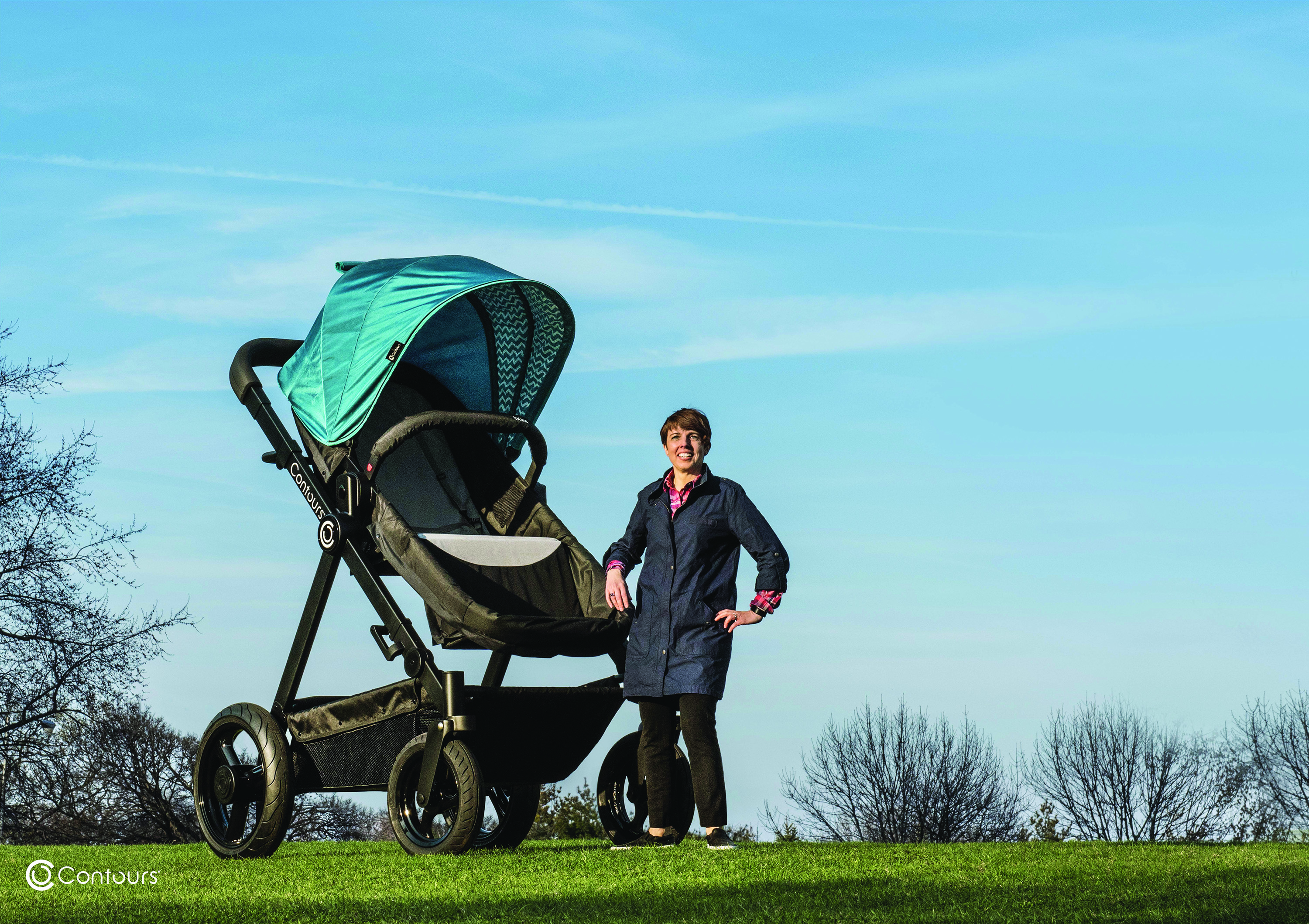 In all, Contours saw a 26-point increase in "share of shoppers talking about the product," a 225% increase in website traffic, nearly 480 million total impressions across all activity, and a 15% lift in sales per store per week vs. the previous year.
Contours intercepted parents in stores to film parents testing out the massive stroller and shared that over paid content on Facebook, Twitter, the Periscope video app from Twitter and YouTube because it learned how important pre-shop was to the stroller category. According to the company, nearly 40% of stroller shoppers perform online research before visiting a store. In addition, new parents trust their own network more with parents being five times more likely to use Facebook for recommendations than parenting websites.
There are more than 16 million parents of infants in the U.S., and the BuyBuy Baby store covets this market, knowing they also visit two to three mass or specialty stores to buy a stroller. Contours made a huge impact for a smaller retailer. They only had enough budget for that, coupled with a small pre-store social budget.
The campaign gave anxious parents a chance to see for themselves how comfortable the stroller would be for their babies.