7-Eleven and Gatorade Embrace Both Types of Football
Get great content like this right in your inbox.
Subscribe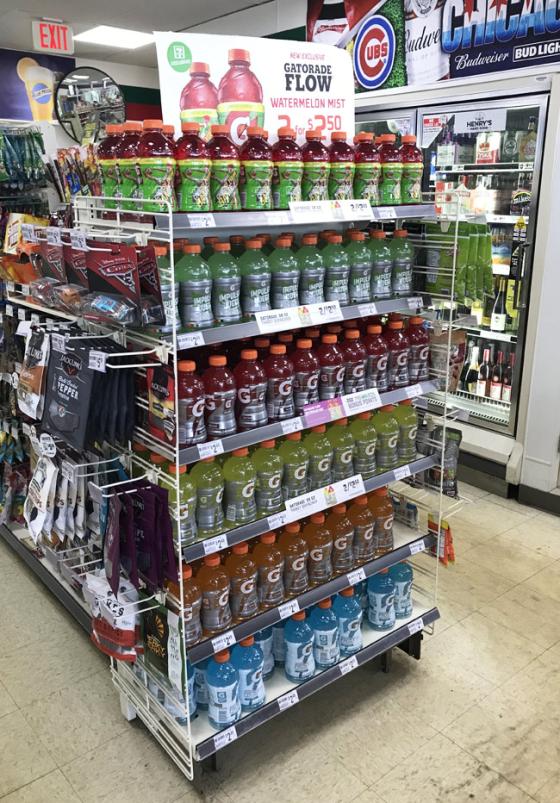 7-Eleven is teaming with PepsiCo's Gatorade for an exclusive sweepstakes awarding five winners a trip to meet National Football League player J.J. Watt or soccer star Christian Pulisic. 
7Rewards loyalty members are automatically entered in the "Choose Your Game" sweeps when they purchase a Gatorade SKU from Feb. 28 through Aug. 31. Southfield, MI-based PrizeLogic handles.
7-Eleven is promoting the sweeps on packages of a new, exclusive Gatorade Flow "Watermelon Mist" flavor, which is stocked on endcap displays in stores. 7Rewards members received a free SKU on March 19. A promotional website (gatoradechooseyourgame.com) plugs both the drink and sweeps while also offering 7Rewards members a buy two, get one free deal for the brand. An ad within the retailer's mobile application and radio spots round out the marketing support. 
The convenience store chain regularly receives exclusive SKUs from Gatorade, last year stocking a "Strawberry Splash" flavor of Gatorade Flow. The retailer also partnered with PepsiCo to run an account-specific, football-themed sweepstakes ahead of this year's Super Bowl.